Become a CoveClub Member Today!!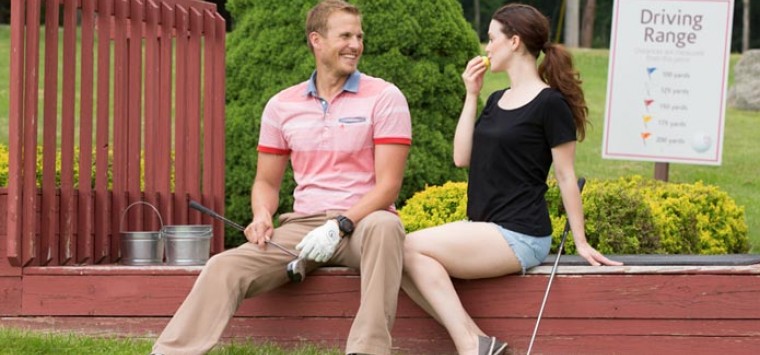 With your membership to Cove Haven Entertainment Resorts' CoveClub, we become your adults-only playground. Sign up today and receive a FREE** night in our world-famous suites!!
You'll have access to all the facilities and activities, at all three of our resorts!
We offer a multitude of year-round, diverse activities - Members enjoy everything from the tranquility of our private lakes and pools to exhilarating activities like boating, skiing, health clubs, tennis, snowmobiling, fishing, the list goes on ... CoveClub has it all plus more! Ask about our dining and nightlife benefits!
CLICK HERE to see a full list of all the activities at Cove Haven. If you'd like to schedule a tour of our resorts, or if you have any additional questions, please call us at 800.972.9216.