Memorial Day Weekend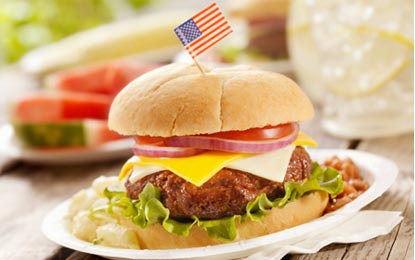 Kick-off summer the right way at Cove Haven Entertainment Resorts!! Enjoy a weekend full of fun, food, and entertainment! The pools are open, the boats are in the water, and the sun is shining!!
• Celebrate one of America's favorite holidays in the magnificent Pocono Mountains!
• Enjoy delicious food at our back-yard style BBQ Lunch.
• Guests can participate in a holiday "Flag Hunt" during the weekend to win great prizes!
• Try your hand at Jumbo Water Pong, you can't go wrong with this game! Similar rules to beer pong,
however if the other team sinks a ball in your bucket you are in for a wet surprise!
• And we're going a little old school this year with a Watermelon spitting contest- remember those long summer days as a kid to see who could spit the seed the farthest?
• It's a weekend filled with fun, food, prizes, entertainment, and more!