New Year's Eve Bash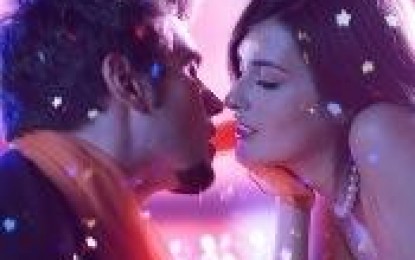 Ring in 2015 at a sexy getaway with your sweetheart! Party 2014 away with family and friends at our New Year's Eve Bash! You'll find everything you need to spice things up – delectable dining, sizzling entertainment and super sexy suites for New Year romance!! Dance, laugh and party all night long with a toast to 2015, a midnight buffet, party favors, noisemakers and the best entertainment!! Send 2014 off with style!
Can't stay? Join us for dinner or a party or both!
YOUR NEW YEAR'S BASH PACKAGE INCLUDES:
Sexy suites, many with in-suite pools and whirlpool baths
Midnight Buffet, Party Favors, and Noise Makers
Unique dining experiences
Unlimited access to activities at all three resorts
Exclusive discounts on Ultimate Adventures
Free tickets to big-name concerts and events
Other fun-filled activities
Discount coupons for outlet shopping
Live nightly entertainment
New Year's Eve entertainment
*Minimum may be required. Taxes and gratuities not included.. Cannot be combined with any other offer or discount program.. Some restrictions/blackout dates apply.