Entertainment and Excitement are All-Inclusive!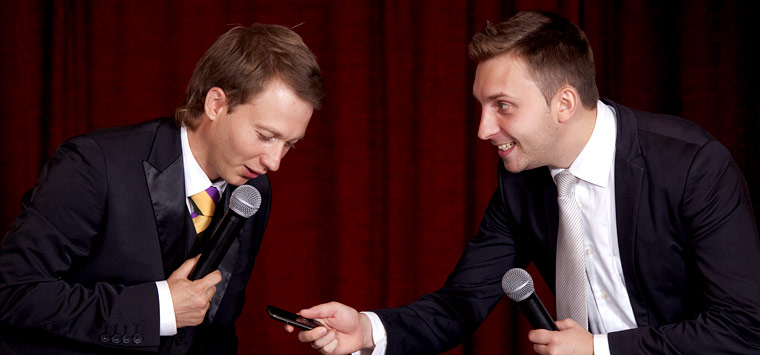 Along with offering stunning scenery and an incredible location for the perfect Romantic Getaway, our 3 Pocono Resorts are proud to present amazing Concerts and Entertainment in our Theaters and Lounges featuring some of the best performers in the country!
Book your stay to see your favorite artists. Whether you love gut-busting comedy or hard rocking and soulful music, our never-ending roster of top-notch celebrity performers are sure to keep you entertained during your stay.
Remember, when you book your All-Inclusive Getaway with us, your visit includes free show tickets. So get out and enjoy yourself by taking in some great nightlife and some of the best concerts and comedians that the country has to offer.
Note: A minimum stay may be required for some Entertainment.