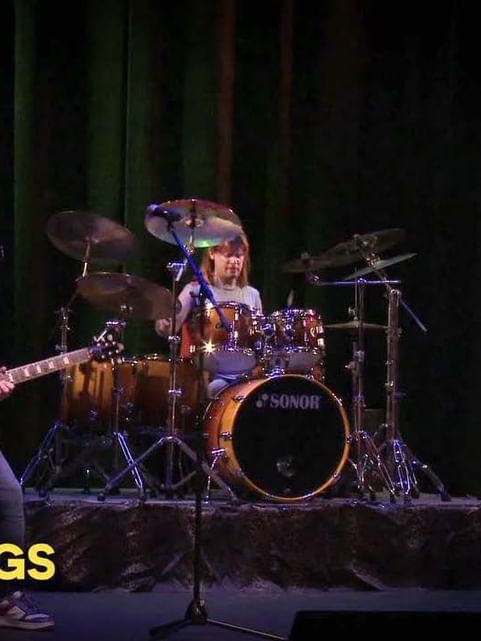 Idol Kings
The Idol Kings continue to rock out venues across the nation, entertaining devoted fans of three of the most influential rock abnds of the 20th century. The Idol Kings are a group of seasoned professionals who know how to deliver a show! Idol Kings play the best of Journey, REO Speedwagon, Mellencamp!
Free to guests staying at Cove Haven
$10 event-only tickets available - must call to book
Save the date
Add this event to your Calendar
Event Details:
*Schedule/Lineup are subject to change. Must be 18 years or older to enjoy our entertainment.
More Upcoming Themed Events: