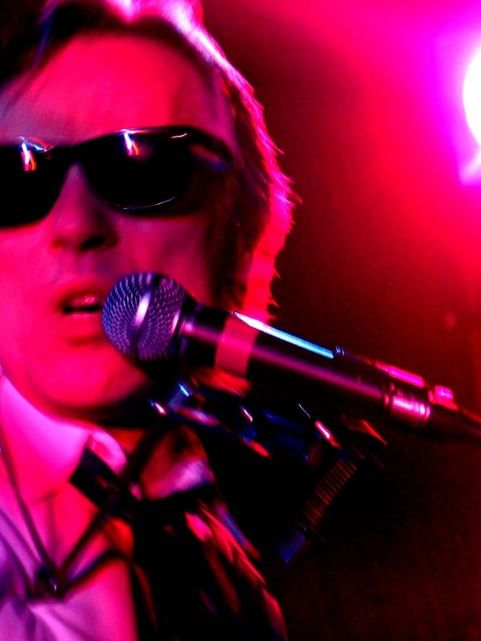 Danny V's 52nd Street
A Billy Joel Tribute!
While the official beginning to Danny V's 52nd Street Band may have been 1994, for Dan Vechesky, paying tribute to Billy Joel's music began many years earlier! His 52nd Street Band is the tribute act that he always envisioned, faithfully reproducing the greatest hits and looks of all Billy Joel eras from 70's, 80's and 90's. 52nd Street Band is the ultimate tribute to Billy Joel!
Free to guests staying at Pardise Stream
$10 event-only tickets available - must call to book
Event Details:
*Schedule/Lineup are subject to change. Must be 18 years or older to enjoy our entertainment.
More Upcoming Themed Events: