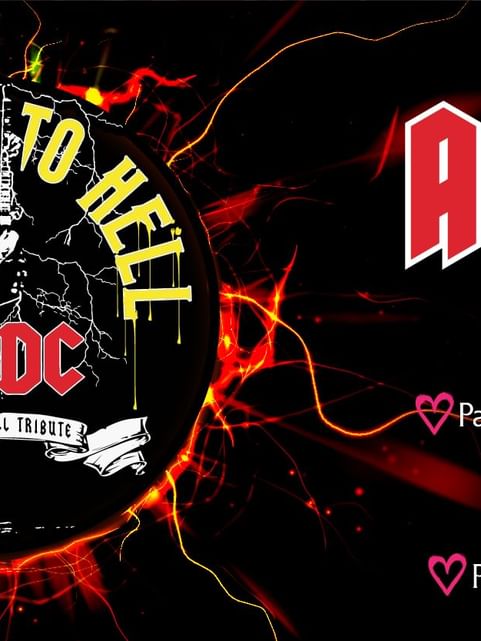 Halfway To Hell
An AC/DC Tribute!
Halfway To Hell Features two singers who cover AC/DC completely. One vocalist covers Brian Johnson and one vocalist covers Bon Scott! They provide an electric, high-energy AC/DC style rock show!
Free to guests at Paradise Stream
$10 event-only tickets available – must call to book
Event Details:
*Schedule/Lineup are subject to change. Must be 18 years or older to enjoy our entertainment.
More Upcoming Themed Events: