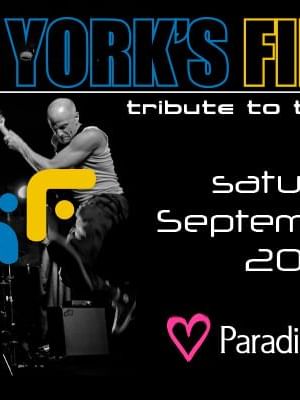 New York's Finest
A tribute to The Police!
New York's Finest play with the intensity of the teenagers they were when cutting their teeth on The Police's music. They perform in New York City and the surrounding East Coast. The band also completed a tour of Brazil where they were met with sold out appearances in clubs and theaters. New York's Finest will remind you just how much you miss The Police!
Free to guests staying at Paradise Stream
$10 event-only tickets available – must call to book
Event Details:
*Schedule/Lineup are subject to change. Must be 18 years or older to enjoy our entertainment.
More Upcoming Themed Events: