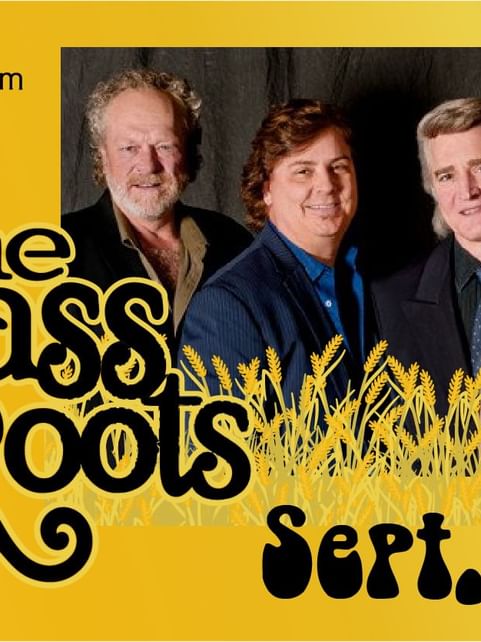 The Grass Roots
The Grass Roots are an American rock band hailing from Los Angeles, California, who formed in 1965. The band has released 17 albums since their debut, but is most known for the 35 singles released! In 1974, The Grass Roots left their home of Dunhill Records and toured around playing their extensive back catalogue to a thriving audience. They come HIGHLY recommended to this very day!
Free for guests staying at Paradise Stream
$49.50 event-only tickets available - must call to book
Event Details:
*Schedule/Lineup are subject to change. Must be 18 years or older to enjoy our entertainment.
More Upcoming Themed Events: