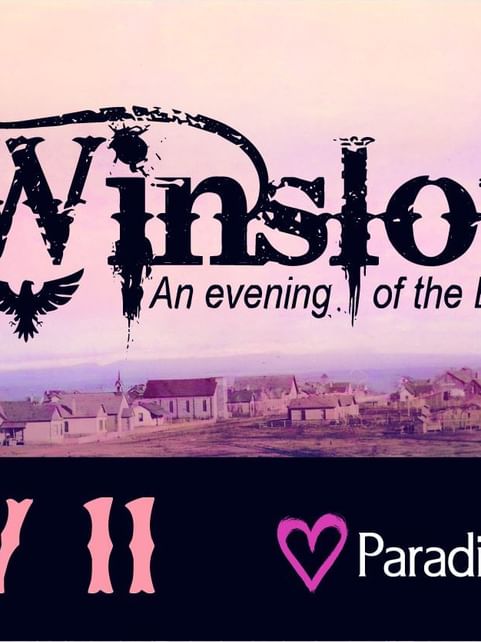 Winslow
The ultimate tribute to The Eagles!
It's the East Coast's greatest Eagles tribute band- celebrating the iconic American band! This ensemble recreates the live performances that made the Eagles one of the most successful artists in the 70s!
Free to guests staying at Paradise Stream
$10 event-only tickets available
Event Details:
*Schedule/Lineup are subject to change. Must be 18 years or older to enjoy our entertainment.
More Upcoming Themed Events: