Resort Activities That Will Set Your Heart Racing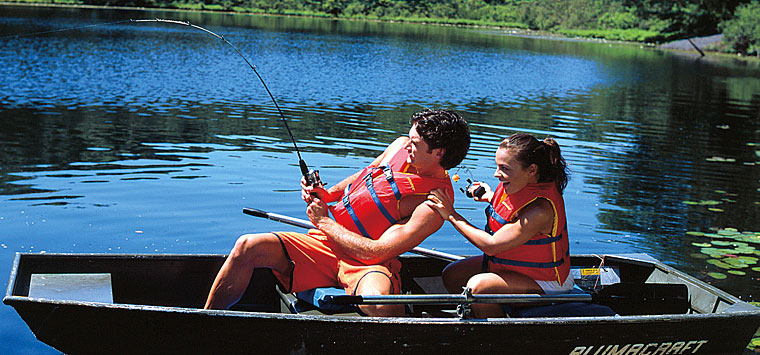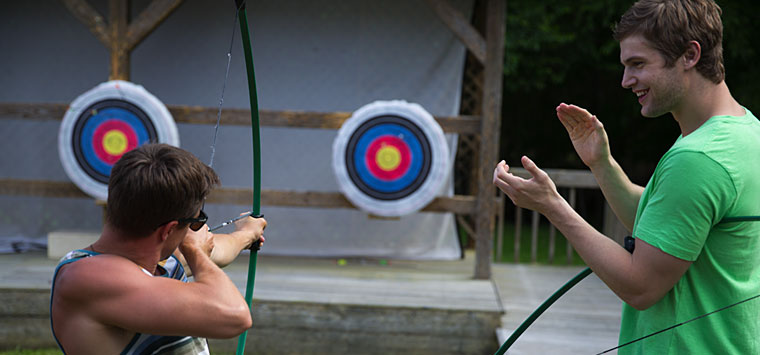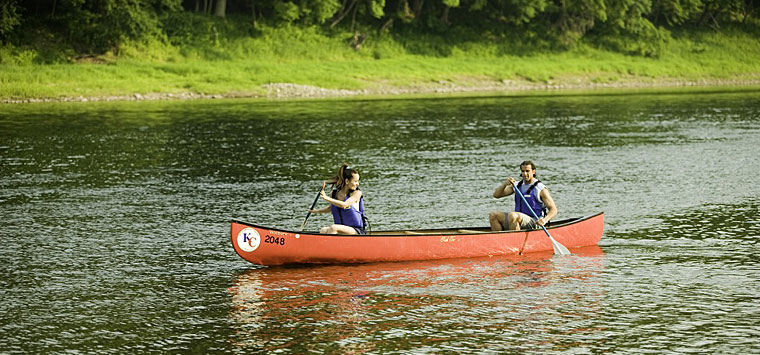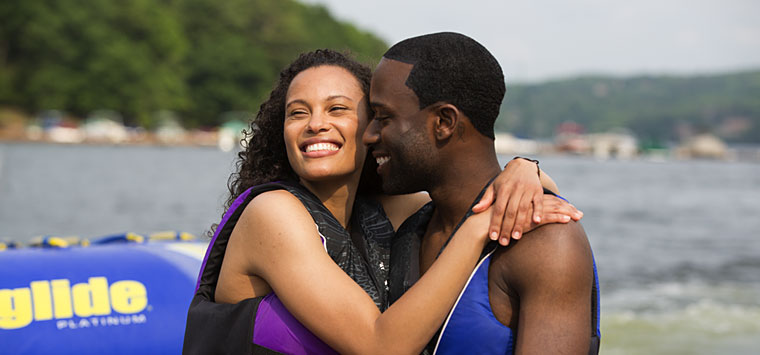 We want you to enjoy everything our Pocono Mountain Resorts have to offer during your stay...
Our Key Around Club allows you to enjoy the Activities and Entertainment at all three Resorts.
On-Property Activities:
Excitement and passion is in the air year-round at our Resorts. You can enjoy all sorts of adventures and activities like Hiking our nature trails, Tennis Courts, Billiards, Miniature Golf and so much more all included in your stay! Check out our On-Property Activities here.
Off-Property Activities:
Add adventure to your stay! You won't leave disappointed with choices like White Water Rafting, Zip-lining, Snow-Skiing and so much more! Plus, we're able to extend big discounts on these Off-Properties Activities when you book them through us. Check out all of the Off-Property Activities here.