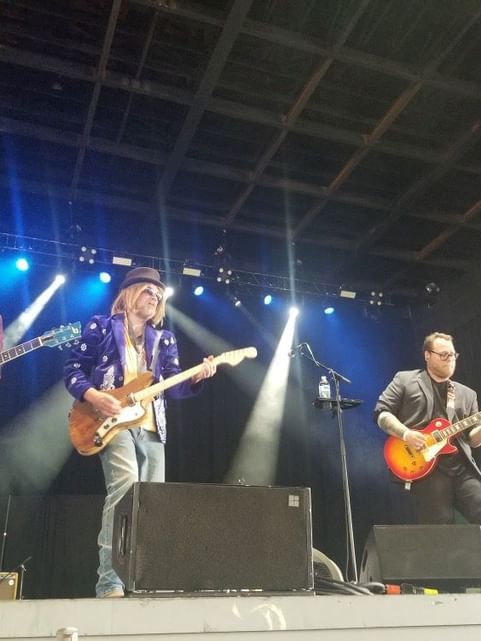 Being Petty
A Being Petty show is an event; a replica of a Tom Petty & the Heartbreakers concert. Non-stop, industrial strength rock 'n' roll. All the hits the fans came to hear, as well as some deep cuts to make the diehard fans drool, are presented with all the energy and skill one would expect at a real Petty show.
Cheer, dance, laugh, cry… you're not just listening to a band. You're part of an experience. The sights, the sounds, the mannerisms, and that iconic voice all bring the fantasy to life, close enough that the audience can bring themselves the rest of the way… to believe.
Free to guests staying at Cove Haven
$10 event-only tickets available – must call to book
Event Details:
*Schedule/Lineup are subject to change. Must be 18 years or older to enjoy our entertainment.
More Upcoming Themed Events: