Enjoy delicious dining options in the Pocono Mountains!
Indulge in a Culinary Adventure & Discover Our Dining Delights
No matter how you choose to indulge, you can count on a wonderfully fulfilling culinary experience, with alternating menus every night featuring a wide variety of entrees like Saturday's The Rare Catch menu – steak and scampi night. As guests at any of our three Pocono Resorts; Cove Haven, Pocono Palace or Paradise Stream, you'll enjoy breakfast and dinner as part of your Inclusive Package.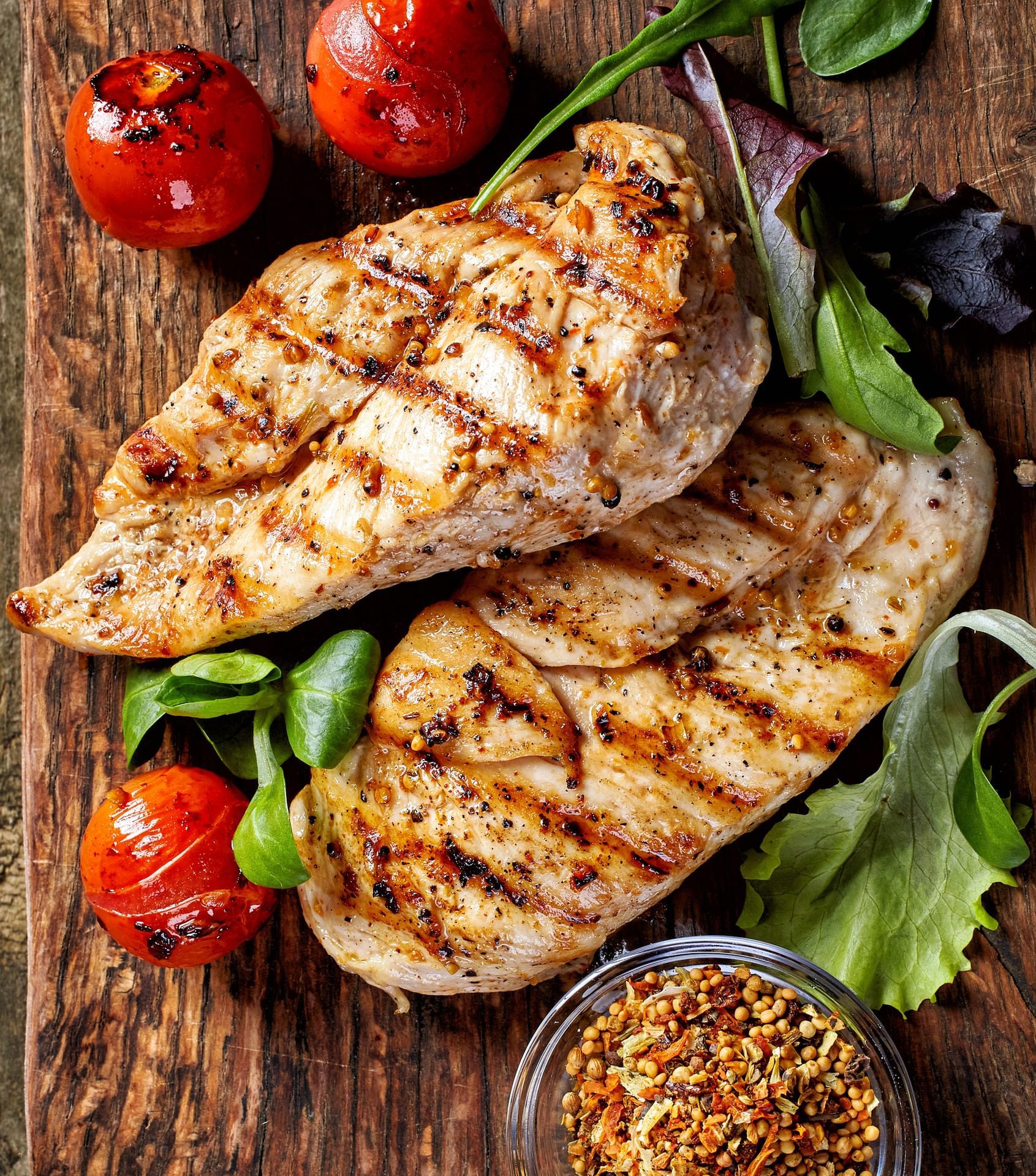 Delicious Entrees Every Night...
Prepare to be amazed by our selection of delicious entrees every night of the week, featuring a variety of delicious meals with something for everyone.
Ask your server about our vegetarian options. If you have any dietary restrictions, please don't hesitate to call us before you arrive. Menus are subject to change.
Dinner without the package is $37.45 per person plus tax (Sunday through Friday), $47.50 per person plus tax (Saturday).
Please pack accordingly to enjoy your dining experience, as we ask men to refrain from wearing hats and sleeveless shirts in the dining room.
Cove Pocono Featured Restaurant & Bars
Cove Haven Resort Dining
view all cove haven resort dining
With two restaurants, five bars, and multiple locations offering nightly entertainment, you'll find yourself enjoying a romantic and live atmosphere everywhere you stop for a drink, meal, or quick bite to eat.
Pocono Palace Dining
view all pocono palace dining
Whether you seek a romantic restaurant, a bar and grill or a stylish lounge setting, Pocono Palace has you covered.
Paradise Stream Dining
view all paradise stream dining
There's no shortage of options when you're looking to have a drink, a bite to eat, or a complete, romantic date night with a show.