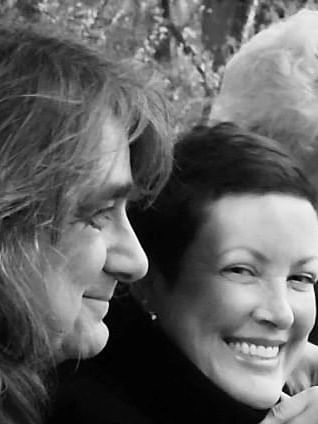 Flaxy Morgan
Flaxy Morgan is a Northeastern PA based cover band that burst onto the local music scene 24 years ago and who has been entertaining crowds with their blend of top 40 dance music, mixed with some 80's and classic rock and roll ever since.
Flaxy Morgan keeps packing them in with a wide variety of music covering several genres – In just one set fans can hear songs from Fleetwood Mac and Journey to The Jackson 5, Bruno Mars, and Prince.
Along with playing every major club and summer bazaar in the area, Flaxy Morgan has also shared the stage with many national acts including: Loverboy, Eddie Money, Lita Ford, John Waite, The Little River Band, Joan Jett, Foghat, and Great White (just to name a few).
The current band lineup includes original member Richie Kossuth on drums, Chris Iorio on guitar and keyboard, Cierra Cellerari on lead vocals and keyboard, and bassist Zach Jones.
Event Details:
*Schedule/Lineup are subject to change. Must be 18 years or older to enjoy our entertainment.
More Upcoming Themed Events: