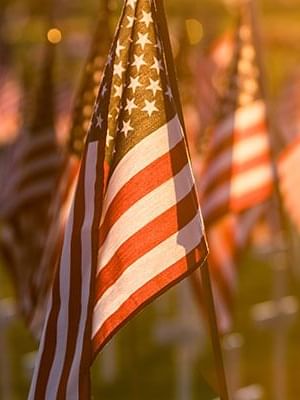 May 27, 2023 - May 29, 2023
Memorial Day Weekend
Join us in the Land of Love as we honor and celebrate Memorial Day with fun, food, prizes, games, and most of all remembrance & freedom! It's time to kick off summer in the Heart of the Poconos with another exciting holiday weekend!
Water Balloon Toss
Buddy Walker Races
Align the Stein
Inflatable Pony Races
Splash Tower
Nerf Archery Rocket Stomp
Potato Sack Races
3-legged Races
Kan Jam
Corn Hole
Ladder Ball
Watermelon Eating
Water Balloon Launch
Hula Hoop Contests
Marshmallow Putt- Your chance to win a FREE stay!
Memorial Day BBQ on Sunday from 1pm-3pm
Event Details:
*Schedule/Lineup are subject to change. Must be 18 years or older to enjoy our entertainment.
More Upcoming Themed Events: