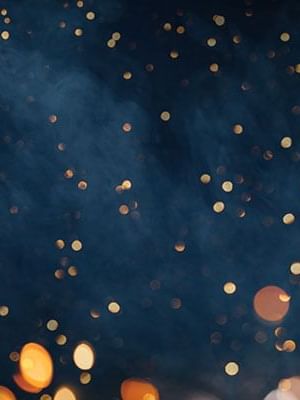 New Years Bash!
2024 is all about me and you! That's got to be the New Year's resolution on the minds of all couples in the Land of Love, and we're here to help you kick it off with a romantic getaway on December 31st! We always have fun in the Land of Love on New Year's Eve and we're excited to give our guests the perfect backdrop to lip-lock while the clock counts tick-tock to midnight. Countdown and partake in planned activities – but come ready for a night that's filled with fun remembrance of the wonderful times we had in 2023 and the memories we'll build together in 2024. Available at all 3 resorts.. stay tuned for more details!
Featuring Live Entertainment:
Cove Haven: Encore will be bring a night full of dancing, romancing and powerful entertainment music for all to enjoy!

Pocono Palace: Jeffery James, A top-shelf party band, with a focus on high-energy music! Our mission is for you to lose yourself in the music and have the time of your life!

Paradise Stream: 2nd Street Players, 9 piece R&B band from Stroudsburg, PA. Playing a wide range of R&B, Funk, Pop & Gospel hits!
COME CELEBRATE WITH US!
Event Details:
*Must be 18 years or older to enjoy our entertainment
More Upcoming Themed Events: