Your Daily Hot Spots
We Offer Many Ways To Enjoy Your Stay In The Land Of Love.
**Activities subject to change.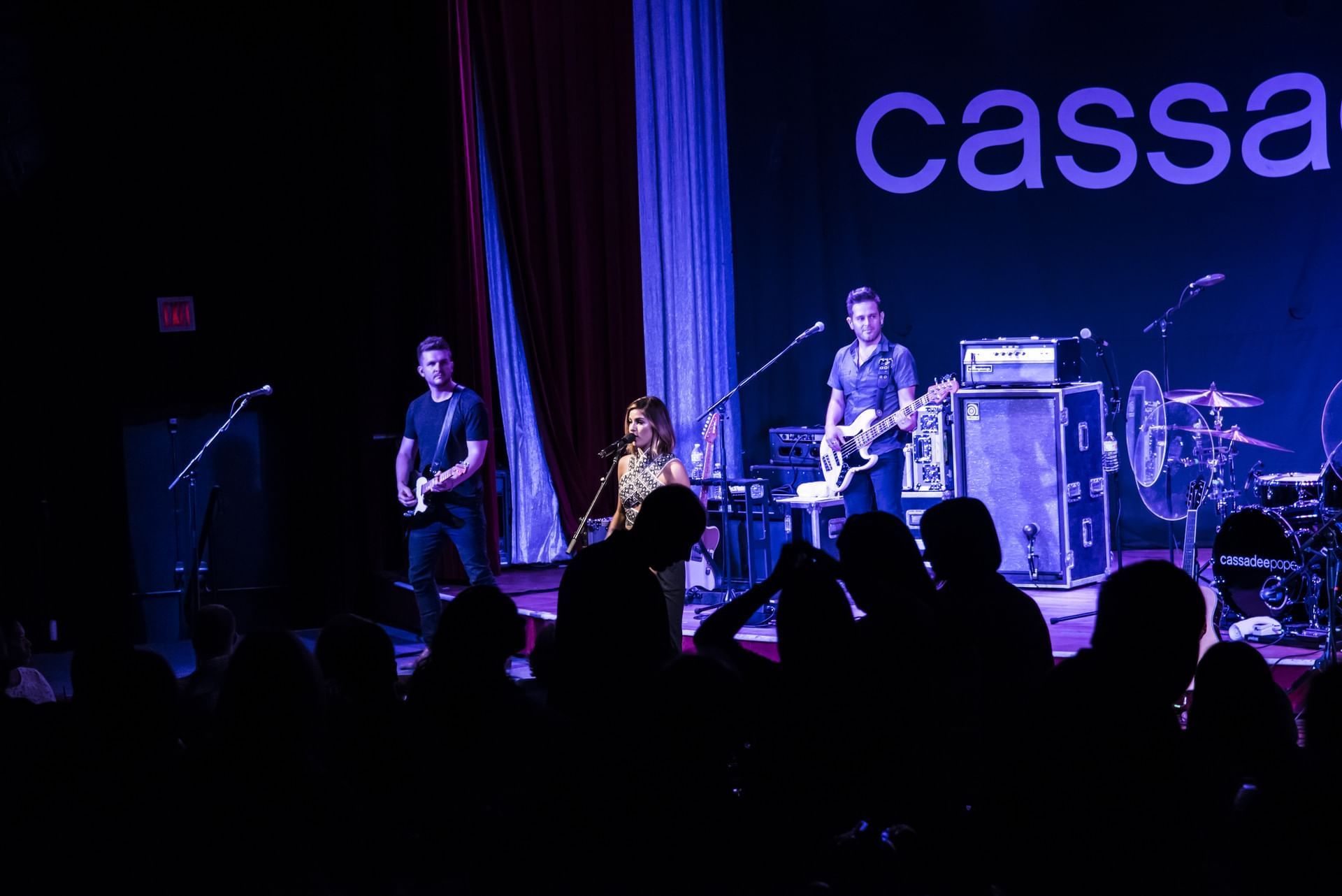 Indoor Pool | Open 24hrs
Come for a dip with your sweetie!
Outdoor Adventure Zone | 10AM - 5PM
Weather permitting. Archery, paintball, bikes, horseshoes, golf cart rentals, tennis and more!
CXO Showtime | 7PM
Echo Lake Lounge
Join your CXO for some wild laughs during tonight's gameshow
Live Music: DJ Barry | 7:30PM
Comedian: Brad Lowery| 8:30PM
Today's Activities With Your CXO
Echo Lake Fishing |
Echo Lake
Go Fish! If you get a tagged trout, bring the tag (not the trout) to the front desk for a prize!

Bowling Tournament 1PM
Game Room
Jumbo Jenga| 1:30PM
Patio Area
Speed Billiards | 2PM
Spooners Area
Ladder Ball | 2:30PM
Patio Area
Left Center Right |3:00PM
Patio Area

CXO's Choice | 3:30pm

Patio Area
Big Bucks Bingo! | 4PM
Echo Lake Lounge
We play for CA$H! 10% benefits the United Way
Echo Lake Trivia | 5PM
Echo Lake Lounge
For Your Dining Pleasure
Breakfast | 8AM - 10:30AM
Restaurant
Join us in our restaurant for a delicious breakfast.
Spooner's Bar & Grill | 11:30AM - 11PM
Spooner's Bar & Grill
Serving great tasting food for lunch and all evening long. Spooners Café is separate from your dining package.
Happy Hour | 4PM - 6PM
Echo Lake Lounge
Complimentary hors d'oeuvres and $2 off most drinks!
Dinner | 6PM - 8PM
Dining Room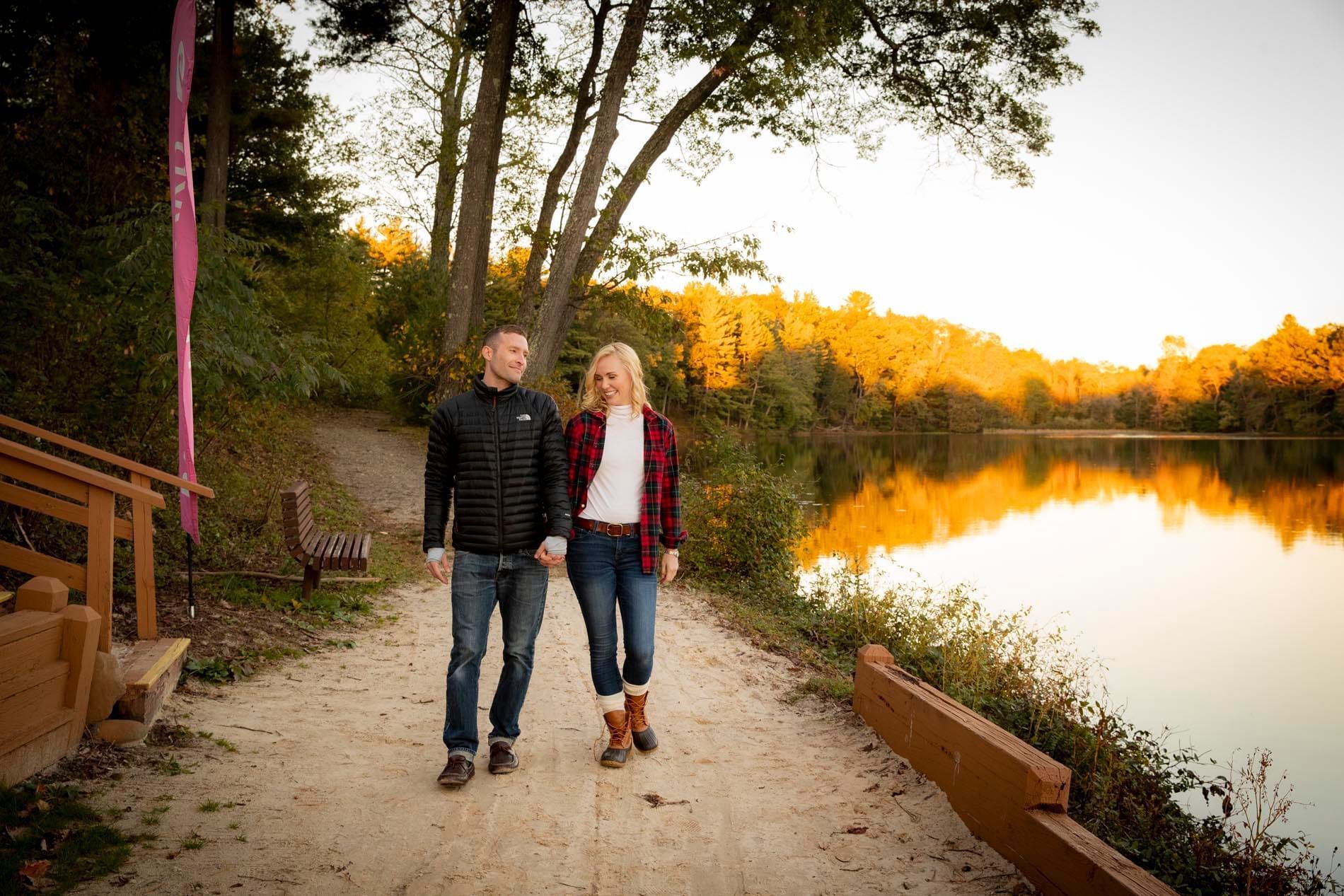 Arena & Indoor Pool | Open 24 hrs.
Mini-Golf, billiards ping pong and racquetball.
Gift Shop | 10:00am - 6:00pm
Come browse our wide selection of Adult Toys, DVD's, Bubble Bath, T-shirts, & Sweat Shirts . We have Kid Souvenirs and T-shirts. Something for everyone! Candy and snacks for late night munchies!
Outdoor Adventure Zone | 10:00am - 5:00pm
Echo Lake Lounge | 12pm - close
Enjoy today's specials or your feature of the day. Non-alcoholic beverages are also available.
Special Dietary Requests
If you have special dietary requirements for breakfast or dinner, please contact Guest Services in advance. You can Dial 0 from anywhere on property.
Pennsylvania State Law
Guests are not permitted to bring their own alcoholic beverages into alcohol serviced areas: Nightclub, Spooner's Sports Bar and Grill, Colosseum Restaurant, Tanlines and Lookout Lounge. We appreciate your cooperation and understanding.
Resort Directory Information
DIAL 0
Have a question during your stay? Dial 0 from any resort phone to reach our Front Desk.
EXT. 3642
Give our Dining Room call to inquire about our breakfast and dinner menus.
EXT. 3677
Browse our wide selection of bubble bath, t-shirts, mugs and so much more. We also have a large selection of candles, scented soaps with "surprise jewelry" inside and our very popular King and Queen t-shirts available or purchase. Open Monday to Thursday, from 10am to 6pm and from 10am to 9pm on Friday and Saturday. Sunday hours are 9am to 6pm.
EXT. 3640
Spooner's Café is open from 11:30am to 6pm Sunday to Thursday, and 11:30am-11pm Friday and Saturday.
EXT #542 OR CALL 570-424-0550
We offer a full menu of spa and massage services, including a relaxing couples massage. Check out our full menu of services at check in.
EXT. 3646
Enjoy the feature of the day or grab a non-alcoholic beverage. The lounge opens at 2pm. Call for details on our drink specials.