Your Daily Hot Spots
We Offer Many Ways To Enjoy Your Stay In The Land Of Love.
**Activities subject to change.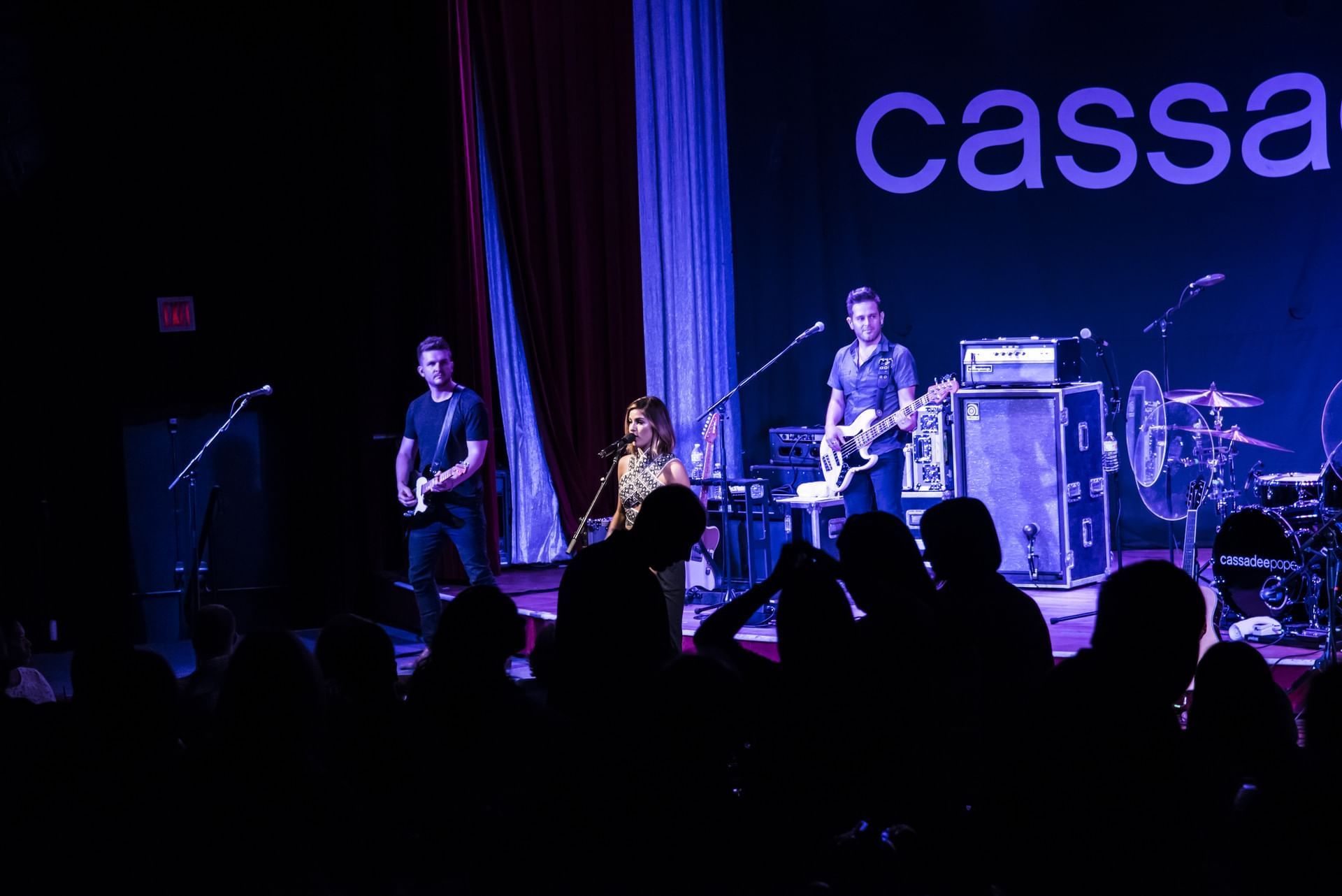 NEW! Downstairs Spooner's Activity Zone! | 11:30AM -11PM
Spooner's Bar & Grill
Duckpin Bowling, Mini Golf, Darts, Billiards, Video Games, Ping Pong and Air Hockey!
Live Music: Pete Begley | 6PM
Live Music: Gone Grey | 8PM
CX ShOwtime: Dirty Feud | 9PM
Lookout Lounge
Take a break and join CXO Brittany for a quick game of Dirty Feud!
Comedian: Joey Vega | 10PM
Today's Activities With Your CXO
Love Locks | 10AM - 9PM
Gift Shop
Come engrave your names into a lock and hang it on our Love Locks Gate for eternity! PLUS a great photo spot.


Couples Treasure Hunt | 11AM
Blizzard Chalet
Use your mobile device and follow the cloes to solve the puzzle!
Fireside Pagama Contest
Take a picture of you and your spouse in-suite by the fireplace and submit by midnight to win a prize!

Sugar Rush | 1-4PM
Main Lobby
Join us at Giest Services for an assortment of complimentary candies and chocolates!
Bulzibucket | 12:30PM
Spooners
Toss and kick the bags in to the buckets to win!
Bowling Tournamnet | 1PM
Spooners
Couple with the most points wins!
Jumbo Jenga | 1:30PM
Spooners
Don't knock the tower over!
Naughty Pictionary | 2PM
Spooners
Join your CXO for this fun drawing game!
Sole Survivor Billiards | 2:30PM
Spooners
Last one standing win's the medallion!
Connect 4 | 3PM
Spooners
First couple to connect 4 wins!

Happy Hour Bingo/Trivia | 4PM - 5PM
Cupid's Corner
We play for CA$H! 10% benefits the United Way.
It's time to put your trivia skills to the test! So don't miss the fun.

Find The Football

Land of Love

We have hidden it somewhere outside. Find it and win 2 T-Shirts! *See picture at Front Desk
For Your Dining Pleasure
Breakfast | 8AM - 10AM
Colosseum Restaurant
Join us for a delicious, unlimited breakfast in the Colosseum Restaurant.
Spooner's Bar & Grill | 12PM - 12AM
Dine In. Eat Up. Game On. Kitchen closes at 9PM.
Happy Hour | 4PM - 5PM
Cupid's Corner
Complimentary hors d'oeuvres and $2 off most drinks!
Dinner | 6PM - 9PM
Colosseum Restaurant
It takes a full menu to make a full belly. Our new menus will leave you speechless, but they won't leave you hungry.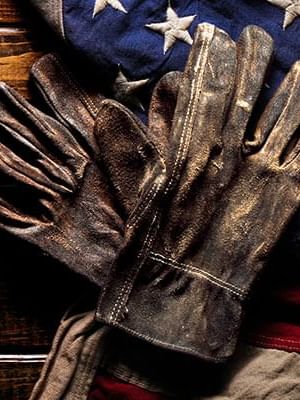 Labor Day Weekend
Sep 1, 2023
It's a full weekend of fun in the Land of Love during Labor Day Weekend! Join us at Cove Haven, Pocono Palace, and Paradise Stream for our own unique way of celebrating Labor Day.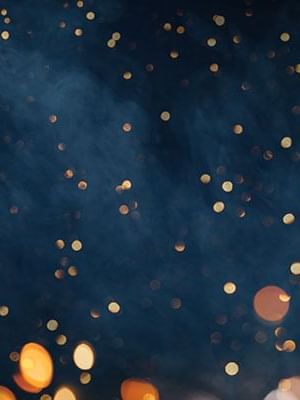 New Years Bash!
Dec 31, 2023
2024 is all about me and you! Thats got to be the New Year's resolution on the minds of all couples in the Land of Love, and we're here to help you kick it off with a romantic getaway on December 31st!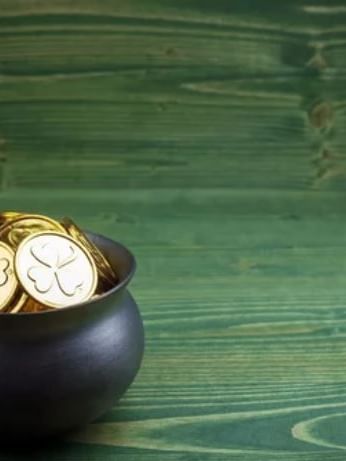 St. Patrick's Day Celebration!
Mar 17, 2024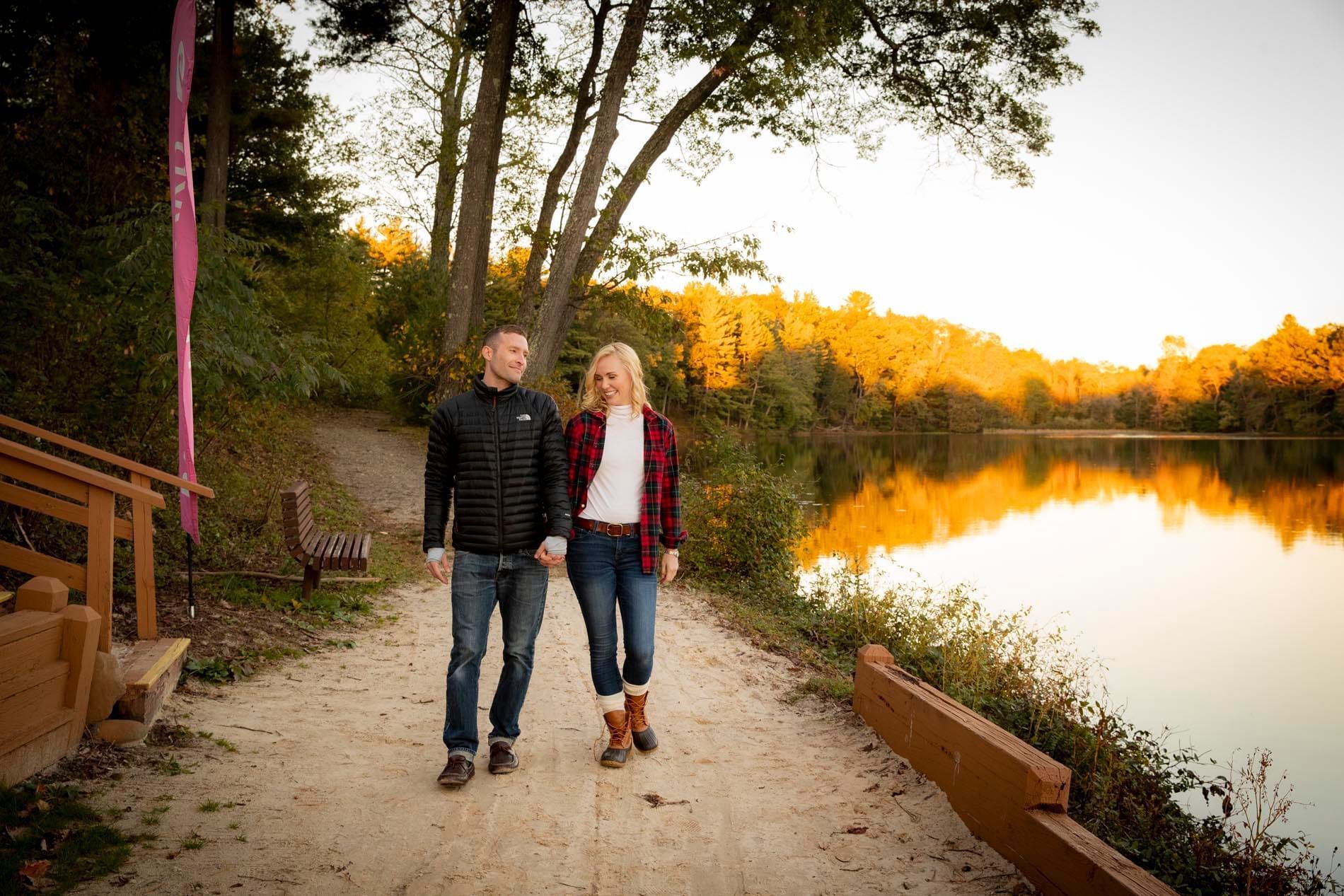 Love Machine | 9am - 12pm
Friday 4pm - 10pm
Call the Love Machine at #550 or 570-656-7251 if you need a ride around the resort.
Gift Shop | 10:00am - 4:00pm
Visit us to find that perfect souvenir of your stay; pick up some toiletries you forgot, or maybe find something a little exotic for later.
Special Dietary Requests
If you have special dietary requirements for breakfast or dinner, please contact Guest Services in advance. You can Dial 0 from anywhere on property.
Pennsylvania State Law
Guests are not permitted to bring their own alcoholic beverages into alcohol serviced areas: Nightclub, Spooner's Sports Bar and Grill, Colosseum Restaurant, Tanlines and Lookout Lounge. We appreciate your cooperation and understanding.
Resort Directory Information
DIAL 0
Have a question during your stay? Dial 0 from any on-property phone to contact Guest Services.
EXT. 1773
Dial extension 1773 from any resort phone to schedule your appointment with our photographer. Have your picture taken in your suite or by our Koi Pond or Lake (weather depending.)
EXT. 1677
Make sure to stop by our Gift Shop and take home a memorable souvenir! Hours are 10am to 9pm. *May vary depending on weather, availability, and holidays.
EXT. 1717
Enjoy great tasting food from our specialty menu and grab a cocktail. Spooner's Bar and Grill is open Sunday through Thursday noon-10pm, and Friday & Saturday noon-midnight.
EXT. #542 OR CALL 570-424-0550
We offer a variety of massage and spa services, including a relaxing couples massage. Check out our full menu of services at Guest Services.
DIAL 1FUN OR EXT. 1386
Dial the FUN Phone to hear more about the daily activities from our CXOs.
EXT. #1642
Give our Dining Room a call to inquire about our breakfast and dinner menus.
EXT. #550 OR 570-656-7251
Our Love Machine is always ready to give you a ride around the property. It is available from 9am – 12pm Sunday through Thursday, and available from 4pm-10pm on Friday and Saturday. (Times may vary)