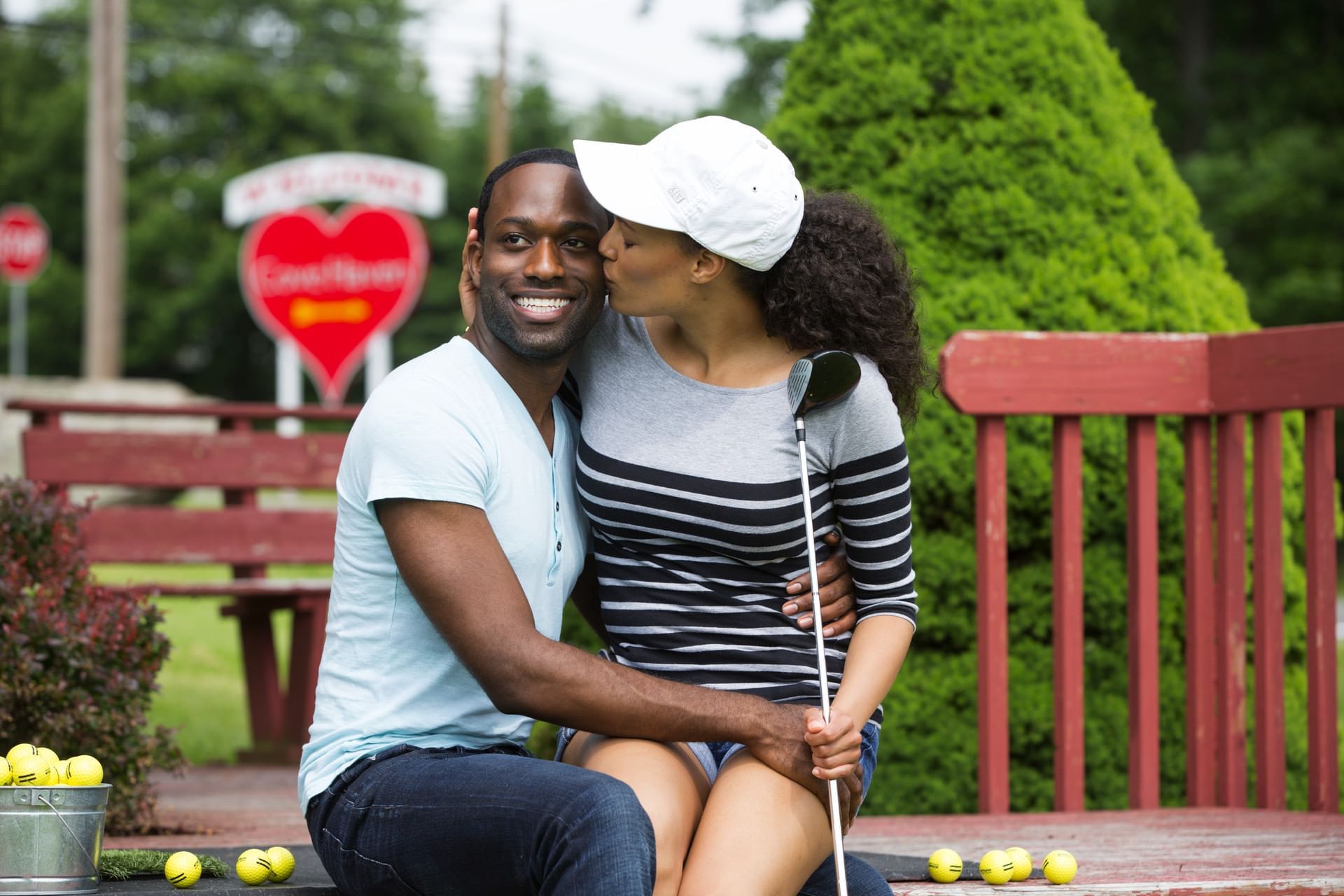 Get Unlimited Access with The Key Around Club
When you check in, you automatically become a member of Cove Haven Resort Key Around Club for the duration of your stay! You'll enjoy our endless recreational activities at all three of our Pocono resorts including the golf driving range at Cove Haven Resort, pedal boats at Paradise Stream Resort or the Outdoor Adventure Zone at Pocono Palace Resort.
Unwind and recharge with your favorite activities- we've got something for everyone all year long!
On-Site Activities
Our On-Site activities that are available on the property
Key Around Club (Offsite) Activities
Our Off-site activities that are available through the Key Around Club
Don't see the activity you want at this resort location?
Through the magic of our Key Around Club, you can keep the Land of Love Experience going no matter where you're stayling!