Our History
Our history through the years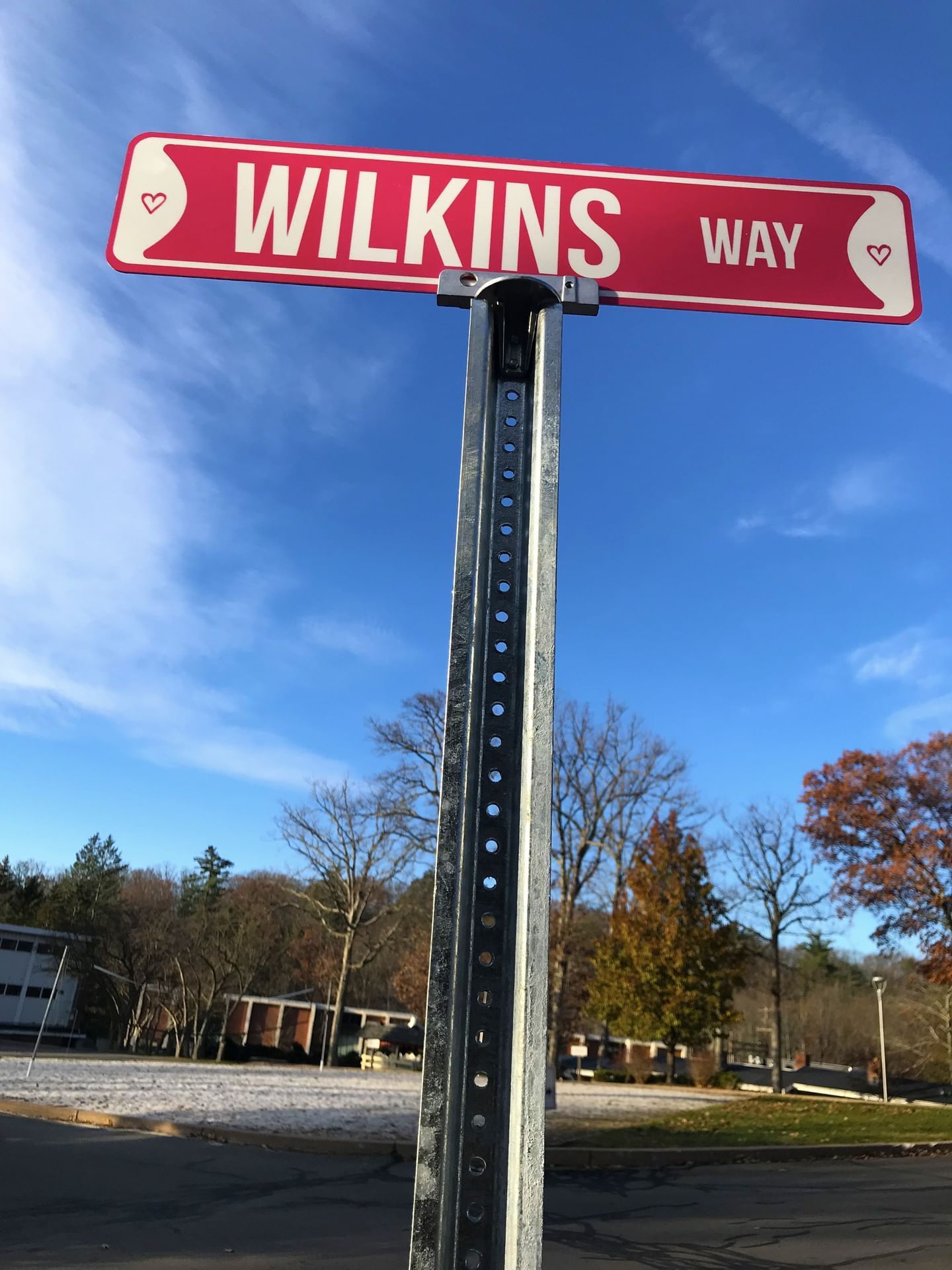 1958
Morris B.Wilkins and Harold O'Brien purchase Hotel Pocopaupac (18 rooms) on Lake Wallenpaupack.
The Resort name is changed to Cove Haven Resort. It is the flagship property, currently with 256 luxury suites and a vast array of indoor & outdoor facilities.
1963
Wilkins introduces the heart-shaped "Sweetheart Tub" at Cove Haven Resort.
This amenity has since been copied by many other resorts worldwide and is now a very popular feature throughout the Pocono Mountains of Pennsylvania.
1969
Lum's Corporation of Florida contacts Morris expressing interest in purchasing Cove Haven Resort.
At the time they are also negotiating the purchase of Caesars Palace in Las Vegas. That deal is finalized in September of 1969. Cove Haven Resort will follow on October 24.
1971
Paradise Stream Resort in Mt. Pocono, PA is purchased in January.
Life Magazine features the heart-shaped tub at Cove Haven Resort in a feature article about the opening of Interstate 80 which helps to solidify the Pocono Mountains as "The Honeymoon Capital of the World."
1972
Paradise Stream Resort introduces the Garden of Eden Apple accommodation, featuring the in-suites swimming pool.
Now more than 50 percent of the total accommodations (600 suites) include heated private pools.
1976
Pocono Palace Resort is purchased.
Pocono Palace Resort is purchased. This resort features a nine-hole golf course, and is located on Echo Lake in Marshalls Creek, PA. A 32,000 sq.foot sporting complex, the Arena, is added to the property, greatly expanding the resort's available amenities.
1984
Wilkins introduces the 7-foot-tall Champagne Glass Whirlpool Bath-for-Two at Cove Haven Resort.
After launching the champagne glass suite, interest in the accommodation became so great that potential guests have to register on a one year reservations waiting list. More than 30 years later, the 7-foot-tall Champagne Glass Whirlpool Bath-for-Two has become an icon in the resort's advertising efforts. The suites are currently available at all three Pocono Mountain Resorts properties.
1991
The Roman Towers suite premieres at Pocono Palace Resort and includes a patented 7-foot-tall Champagne Glass Whirlpool Bath-for-Two.
2001
Paradise Stream Resort celebrates its 30th anniversary.
2003
Paradise Stream Resort celebrates its 45th anniversary.
2006
Pocono Palace Resort celebrates its 30th anniversary.
2007
Ultimate Adventures activities including Get Wet—white-water rafting, canoeing and kayaking, Adrenaline
—the chance to ride in a stockcar going 160 mph around Pocono Raceway (and the chance to take the wheel yourself) and Frozen Fundra—exciting winter activities like snowmobiling, snowshoeing, ice skating and cross country skiing. The Blush Bed—a round pillow-top king-size bed with satin stripe sheets is introduced.
2008
Cove Pocono Resorts celebrates its 50th anniversary.
2010
Caesars Pocono Resorts changed its name to Cove Pocono Resorts.
The decision to change the name was done for a simple reason—the original Cove Haven Resort was the name that started it all, for the region and the company over 50 years ago.