Your Daily Hot Spots
We Offer Many Ways To Enjoy Your Stay In The Land Of Love.
**Activities subject to change.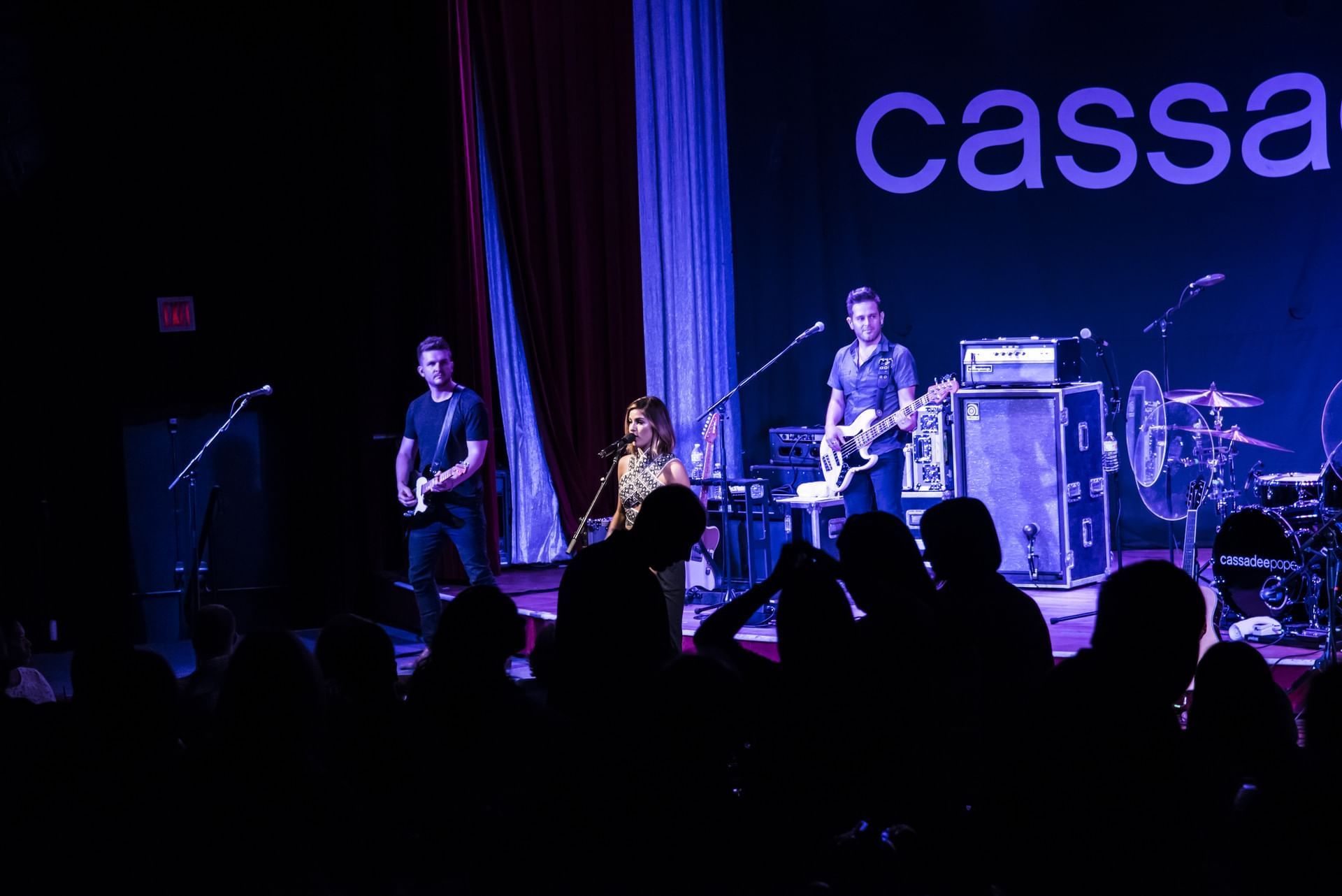 Game Room and Duckpin Bowling | 7AM - Midnight
Pool/Game Room Building
Indoor pool is open 7am - midnight.
Live Music: Jon D | 6PM
Nightclub
Romancing and soulful entertainment!! The Mighty Quins will be playing all the favorite hits.
Today's Activities With Your CXO
Lovers Treasure Hunt | All Day
Front Desk
A scavenger hunt using mobile devices and GPS technology. Participants follow clues to resort locations and complete fun challenges together.
Bowling Tournament| 1PM
Spooners

Jumbo Jenga| 1:30PM
Spooners
Foam Axe Throwing| 2PM
Spooners
Ladder Ball| 2:30PM
Spooners
Left Center Right} 3pm
Spooners
CXO's Choice| 3:30PM
Spooners

Big Bucks Bingo! | 4:30PM
Spooner's
Meet for some fun playing BINGO for CA$H! 10% of the proceeds to the United Way.
Happy Hour Trivia! 5PM
Spooner's
For Your Dining Pleasure
Breakfast | 8am-11am
Dining Room
Join us in the Dining Room for a delicious breakfast.
NEWLY UPDATED! Spooner's | 11:30AM - 11PM
Pool/Game Room Building
Eat In. Drink Up. Game On.
Dinner | 5:30PM - 9PM
Dining Room
Reservations need to be made. Please be on time to secure your reservation.
Happy Hour | 4:30PM - 5:30PM
Spooner's
Join us in the nightclub for complimentary hot & cold appetizers 4:30pm to 5:30pm .See your bartender for Happy Hour Drink Specials!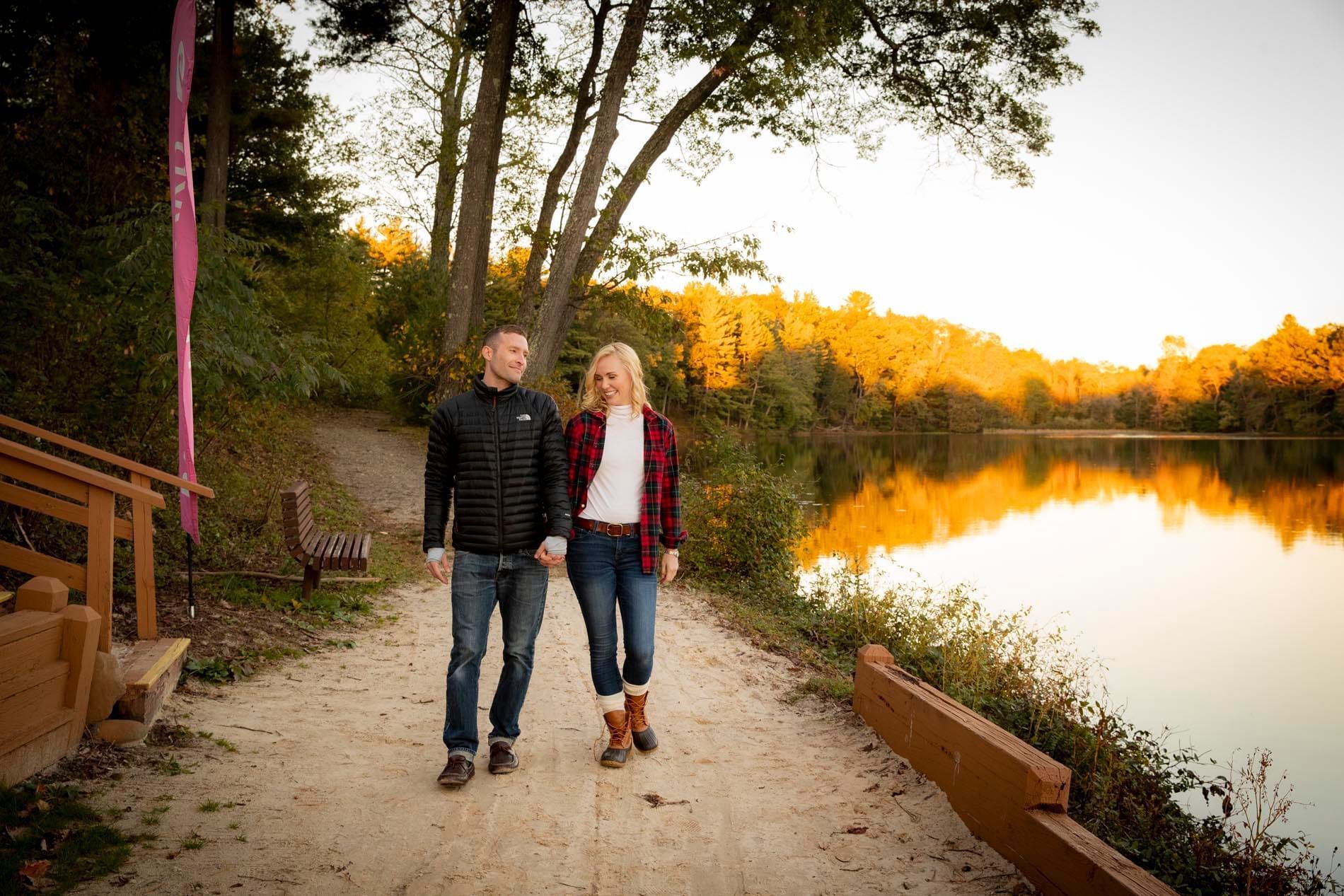 Gift Shop | 10:00am - 6:00pm
**Max 4 couples in the Gift Shop at a time** (Special Occasion Balloon Bouquets Available) Come check us out for all your souvenir needs…from hoodies, tees, glassware, magnets, key chains and much more! We also have a variety of adult novelties, sundries, snacks & cold beverages!
Indoor Pool | 7:00am - 10:00pm
**Up to 3 couples at a time allowed inside the pool *Only 1 couple at a time allowed per Jacuzzi *There will be an attendant on site for sanitizing & monitoring*
Carnival Game Room | 7:00am - Midnight
Pool Tables, Air Hockey, Ping Pong, and Arcade/video games available. The Fitness Center and Racket ball room will be open.
Paradise Stream Mini Mart | 6:00am - 7:30pm
Fill your tank & buy a lucky lotto ticket! We've got snacks, smokes, cold drinks & more!
Special Dietary Requests
If you have special dietary requirements for breakfast or dinner, please contact Guest Services in advance. You can Dial 0 from anywhere on property.
Pennsylvania State Law
Guests are not permitted to bring their own alcoholic beverages into alcohol serviced areas: Nightclub, Spooner's Sports Bar and Grill, Colosseum Restaurant, Tanlines and Lookout Lounge. We appreciate your cooperation and understanding.
Resort Directory Information
DIAL 0
Have a question during your stay? Dial 0 from any resort phone to reach our Front Desk.
EXT. 2642
Give our Dining Room call to inquire about our breakfast and dinner menus.
EXT. 2660
Find out what the drink specials are and the night's entertainment by dialing extension 2660.
EXT. 5168
Enjoy great tasting food and join us at the bar to try something delicious off our menu! Open from 11:30am to 6pm Sunday to Thursday, and 11:30am-11pm Friday and Saturday. Last orders are placed 30 minutes prior to closing time.
EXT. #542 OR CALL 570-424-0550
Check out our full menu of services provided to you at check in. Call to book your appointment.
EXT. 2677
Come check us out for all of your souvenir needs. We have a large selection of hoodies, glassware, t-shirts, magnets, key chains, snacks, cold drinks and so much more. Special occasion balloon bouquets are also available. Hours are 10am to 8pm Monday to Thursday and Sunday, and open from 10am to 9pm on Friday and Saturday.