Romantic Getaway Specials & Packages
Explore our Offers for the Ultimate all-inclusive Getaway
With our all-inclusive hotel deals and seasonal getaway packages, Cove Haven Resort delivers an unforgettable resort experience in the heart of the Pocono Mountains. Our resort packages and vacation specials further enhance your stay with exclusive perks and upgrades. Whether you're planning an activity-packed vacation or a relaxing romantic escape, our valuable deals have everything you need for the perfect stay in the Poconos.
Our Packages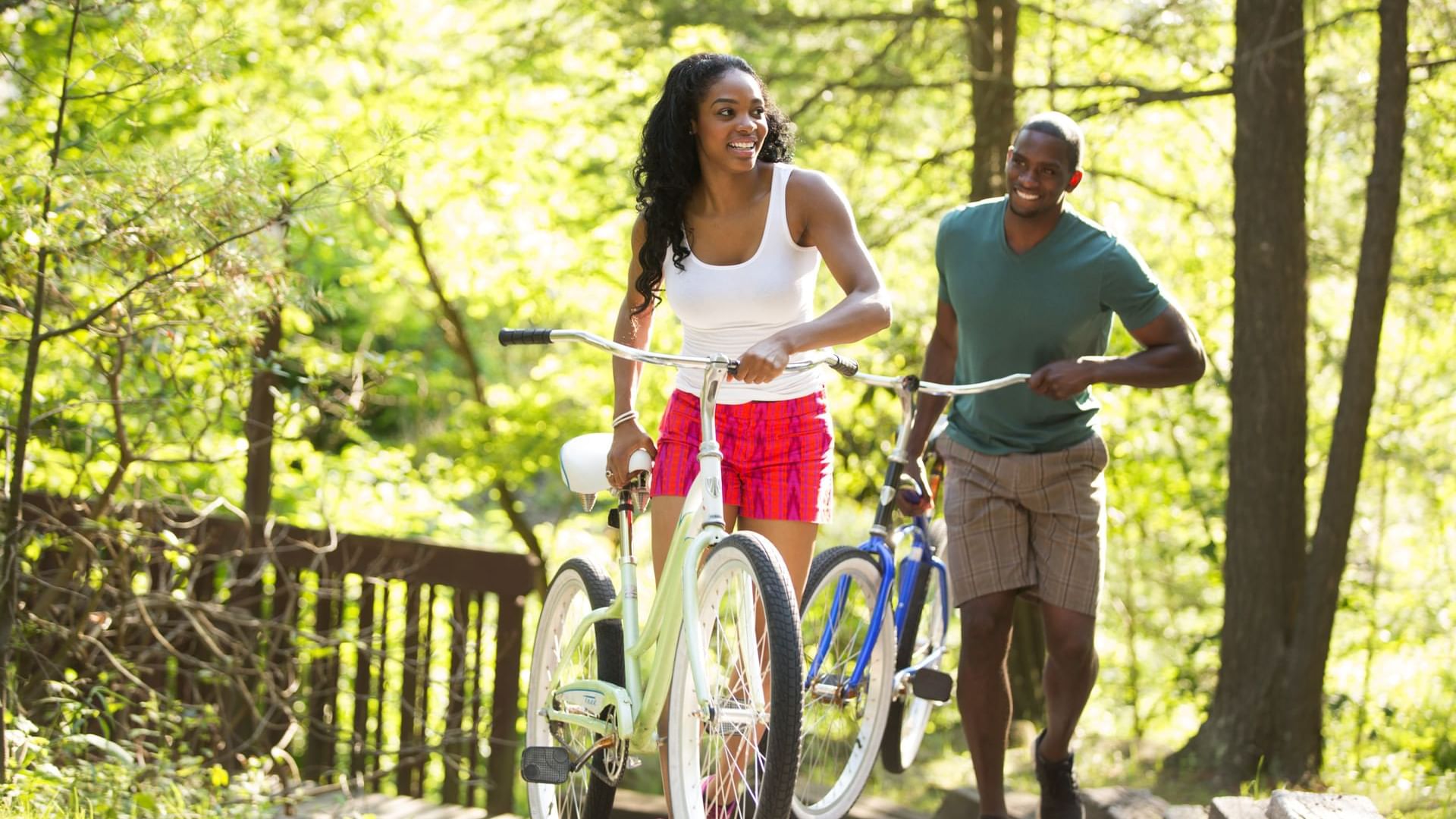 Hot Deals!
Summer was made for love and adventures and you can experience both all season long with Cove Pocono Resorts' Ultimate Adventure packages. Book an overnight stay at one of our three couples-only properties and add on a great deal to go biking, paintballing, or whitewater rafting, and enjoy the intimacy and privacy of your romantic suite after a day full of adventure.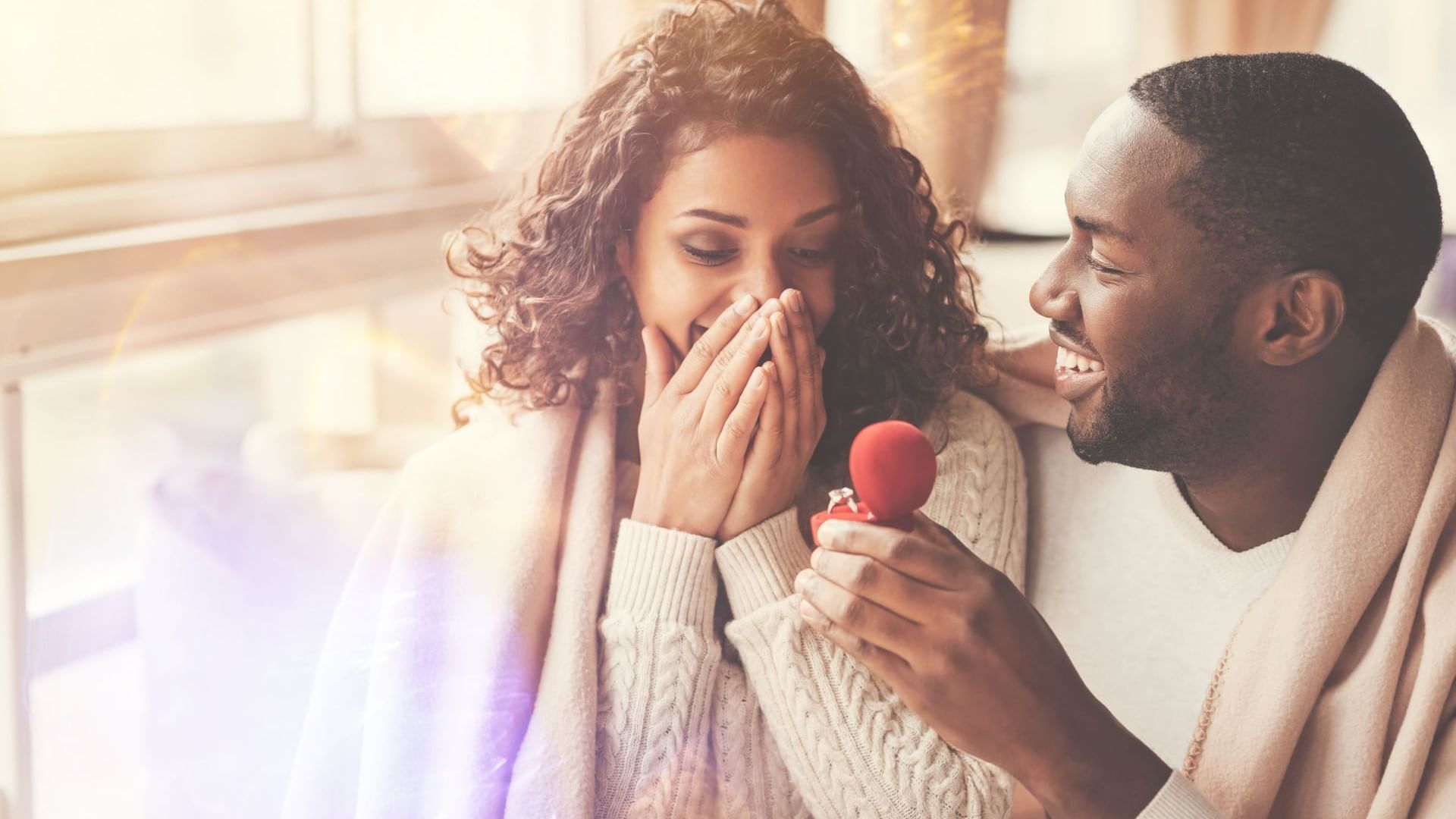 Your Dream Proposal Packages
You've booked the romantic getaway with the perfect place to pop the big question, but you still need the perfect proposal- and we're here to help you create it!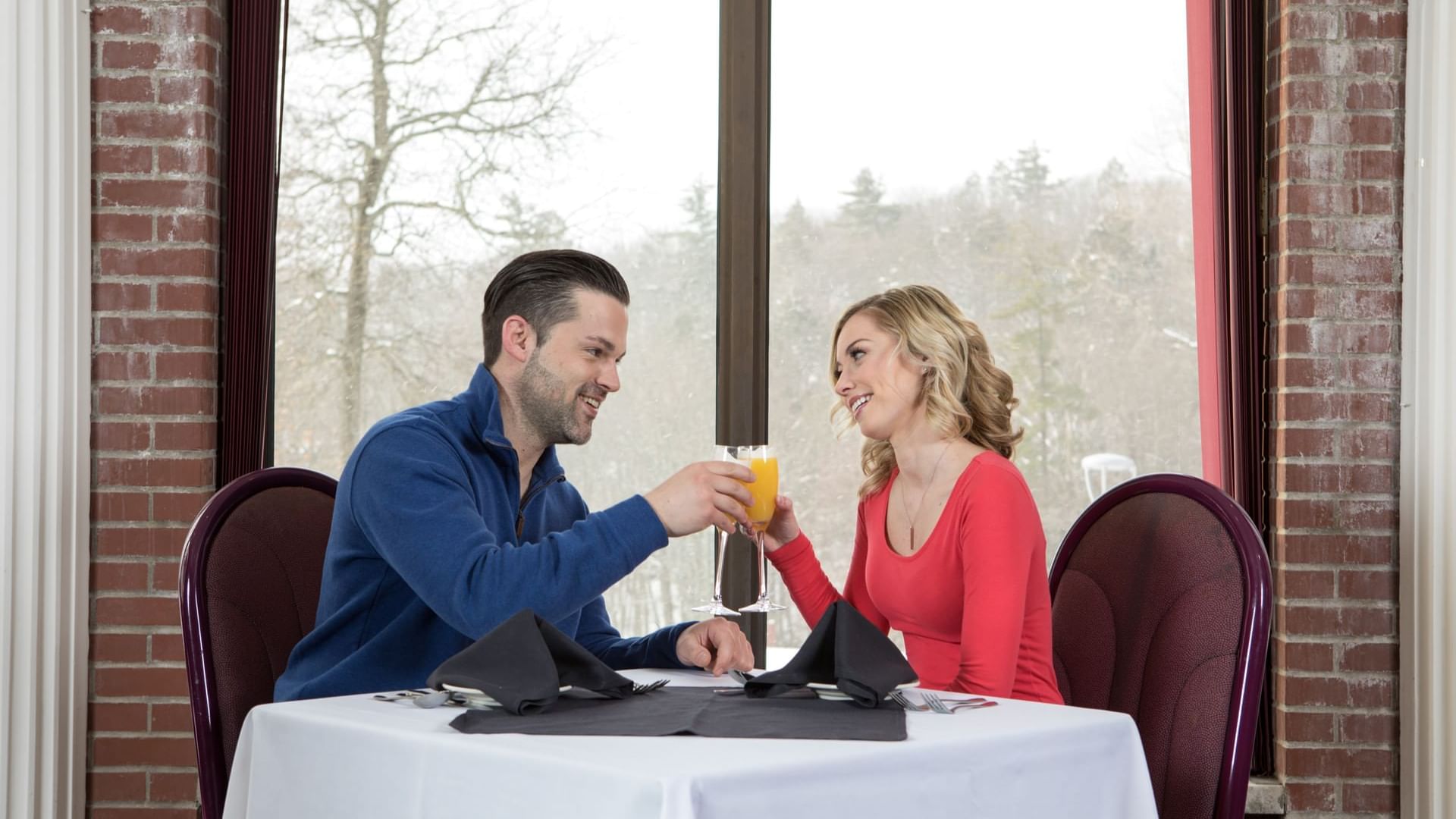 Up To 20% Off Your Next Stay!
With up to 20% off your next stay, you've got the perfect excuse for planning your next date night in the Land of Love.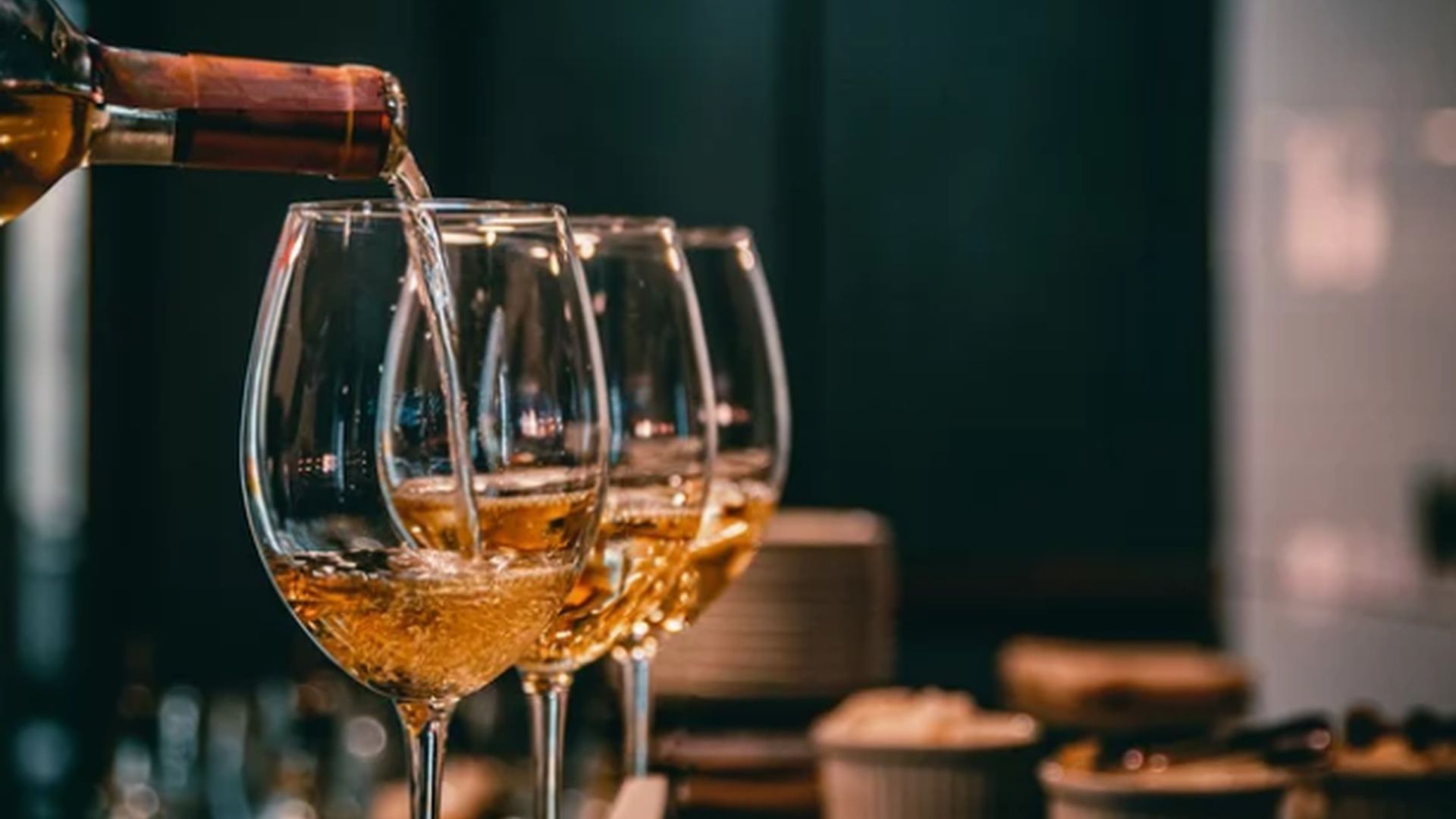 Paradise Stream Exclusive! Wine Down Wednesdays
It's wine time every Wednesday at Paradise Stream with our Pocono Mountains Wine Tour! Take a trip through the heart of the Poconos and sip on wines from around the Poconos at various Pocono Mountain wineries.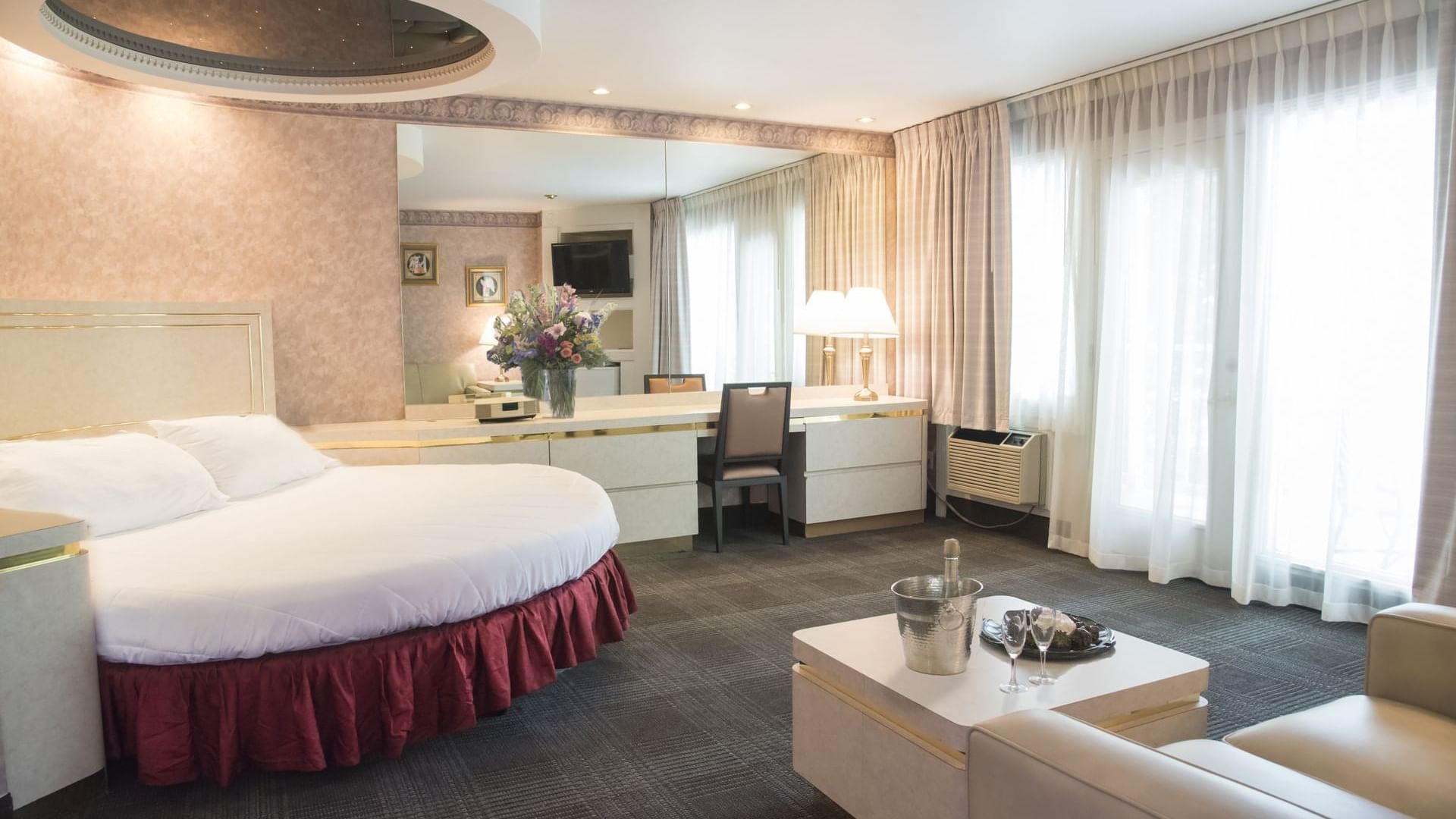 Longer Stays = Stronger Savings!
Stay 5 nights or more at Cove Haven, Pocono Palace, or Paradise Stream and save up to 30% on your romantic getaway. It's the PERFECT excuse to book an extended getaway to the Land of Love!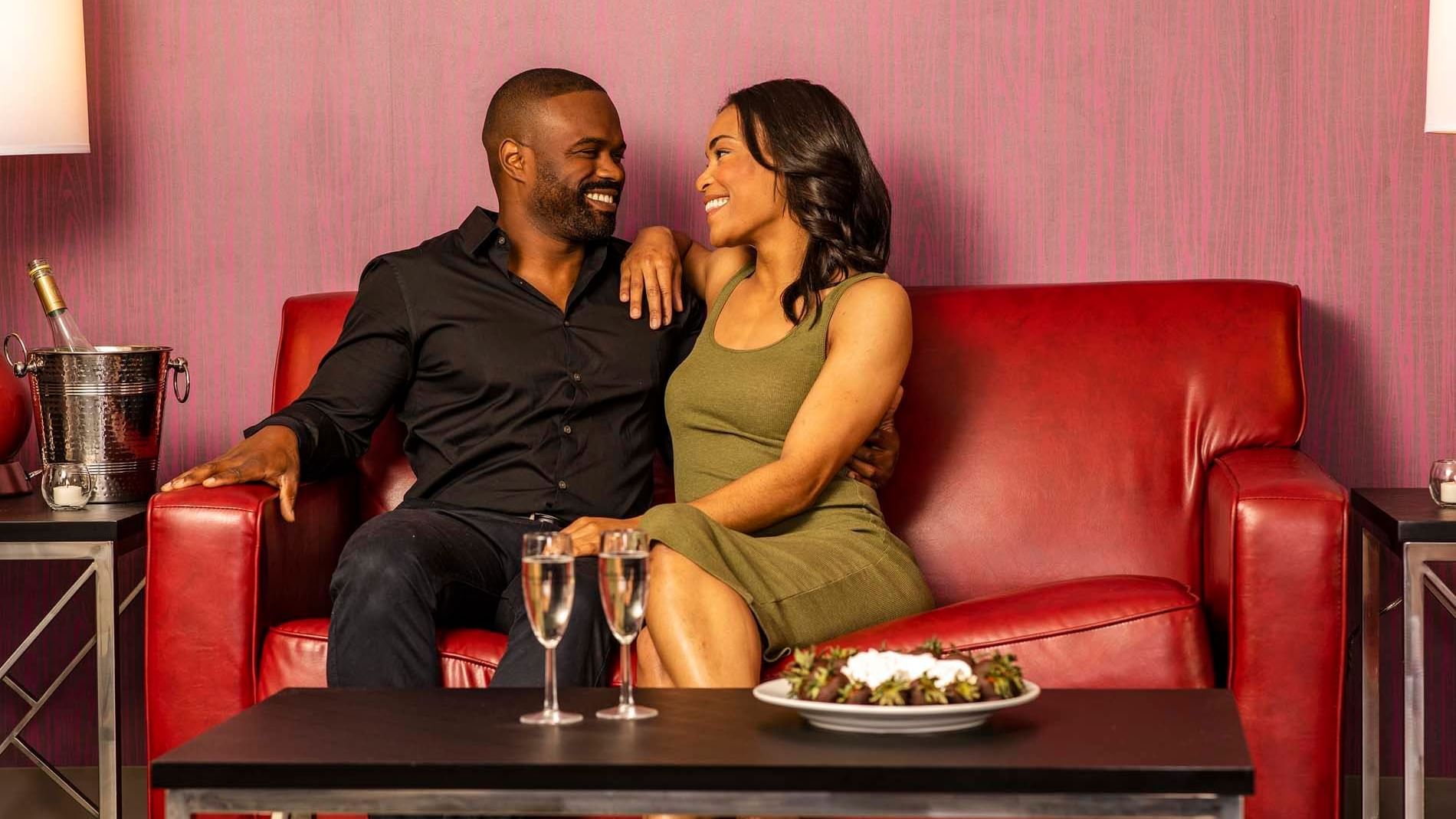 Military Savings
With our All-Inclusive military discounts, servicemen and women can savings over 25% on honeymoon and romantic getaway packages. These top secret discounts won't last forever, so book your All-Inclusive stay before it's too late.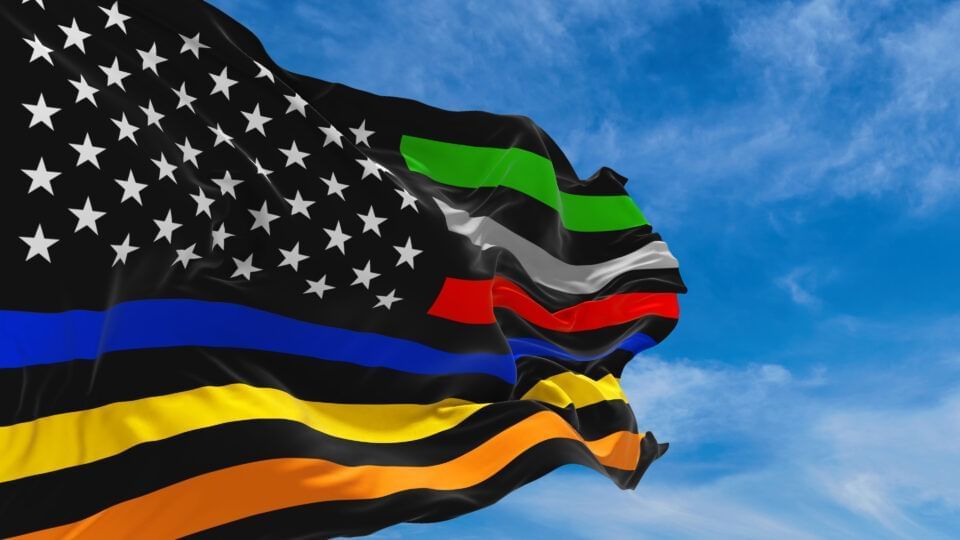 30% First Responder Savings!
Cove Pocono Resorts would like to thank all firefighters, EMTs, police officers, nurses, doctors, and corrections guards for their service! We are honored and proud to give servicemen and women 30% off romantic getaways.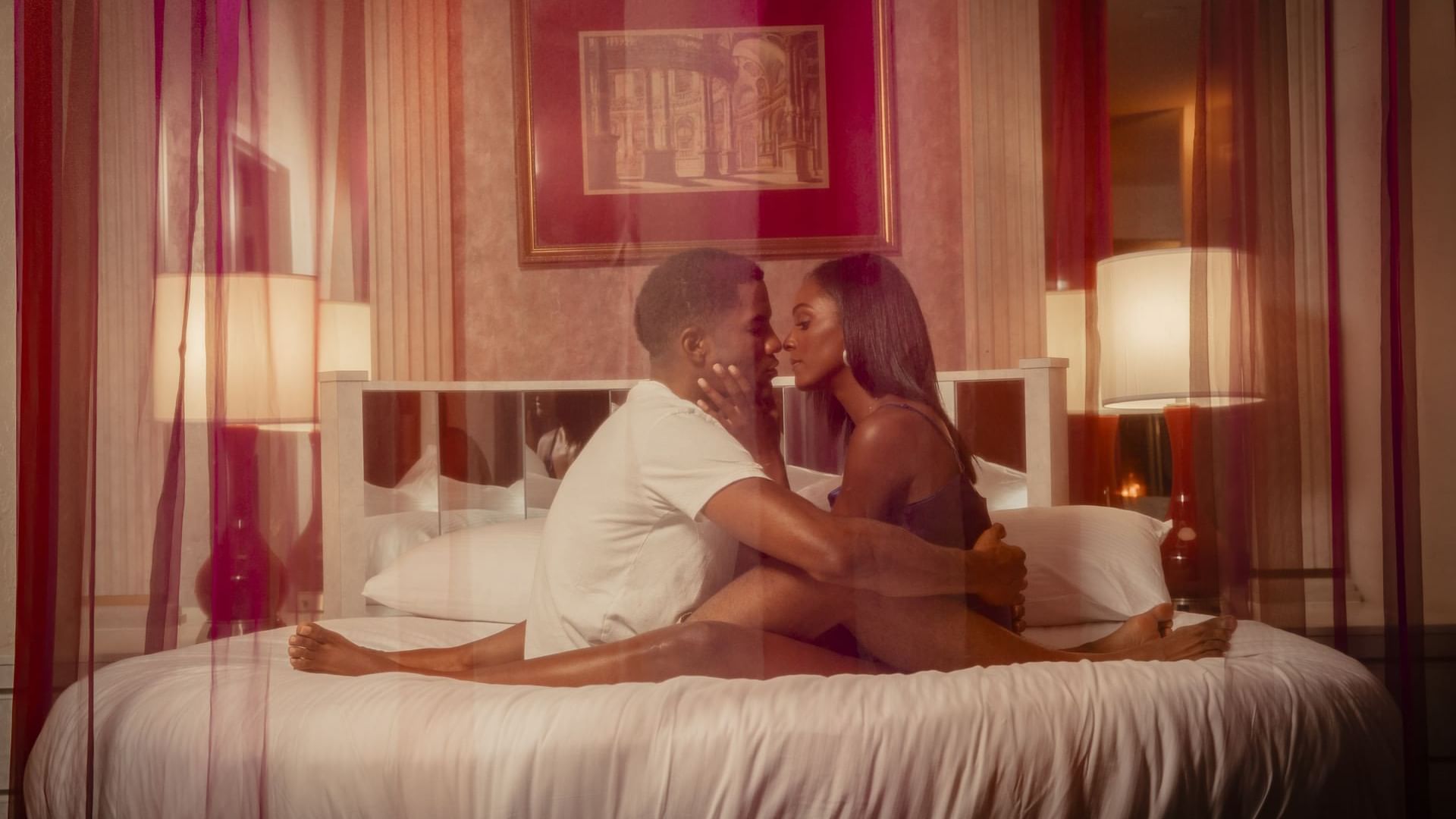 Ultimate Honeymoon Package
Let our Romance Experts set the perfect mood with a log on the fire, glowing candles, chocolate for indulgence and rose petals sprinkled throughout the suite. The only thing you have to remember to bring is each other.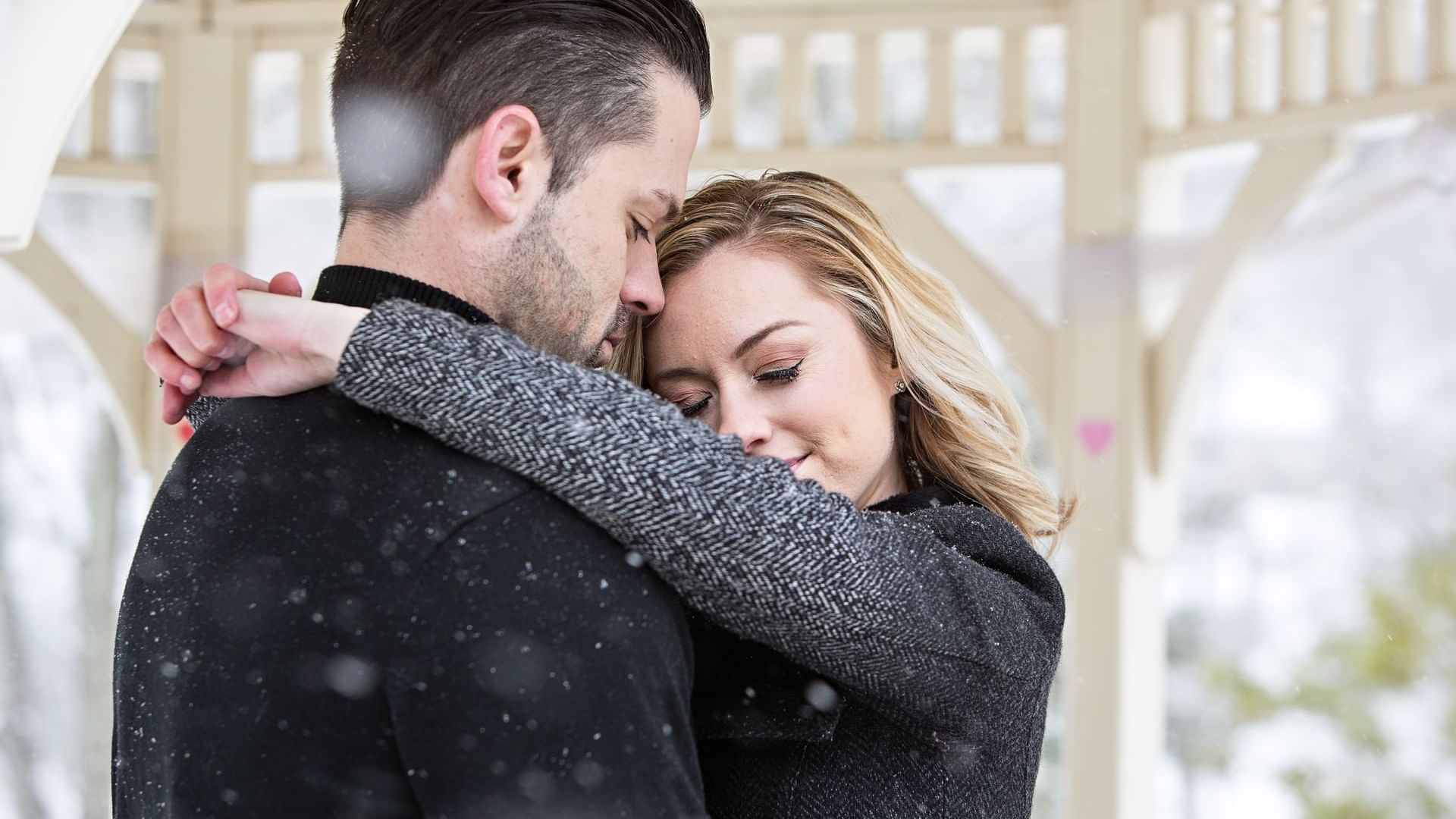 Group Packages
For the perfect group getaway, wedding, or corporate team building destination, choose one of our 3 resorts set in the beautiful Pocono Mountains.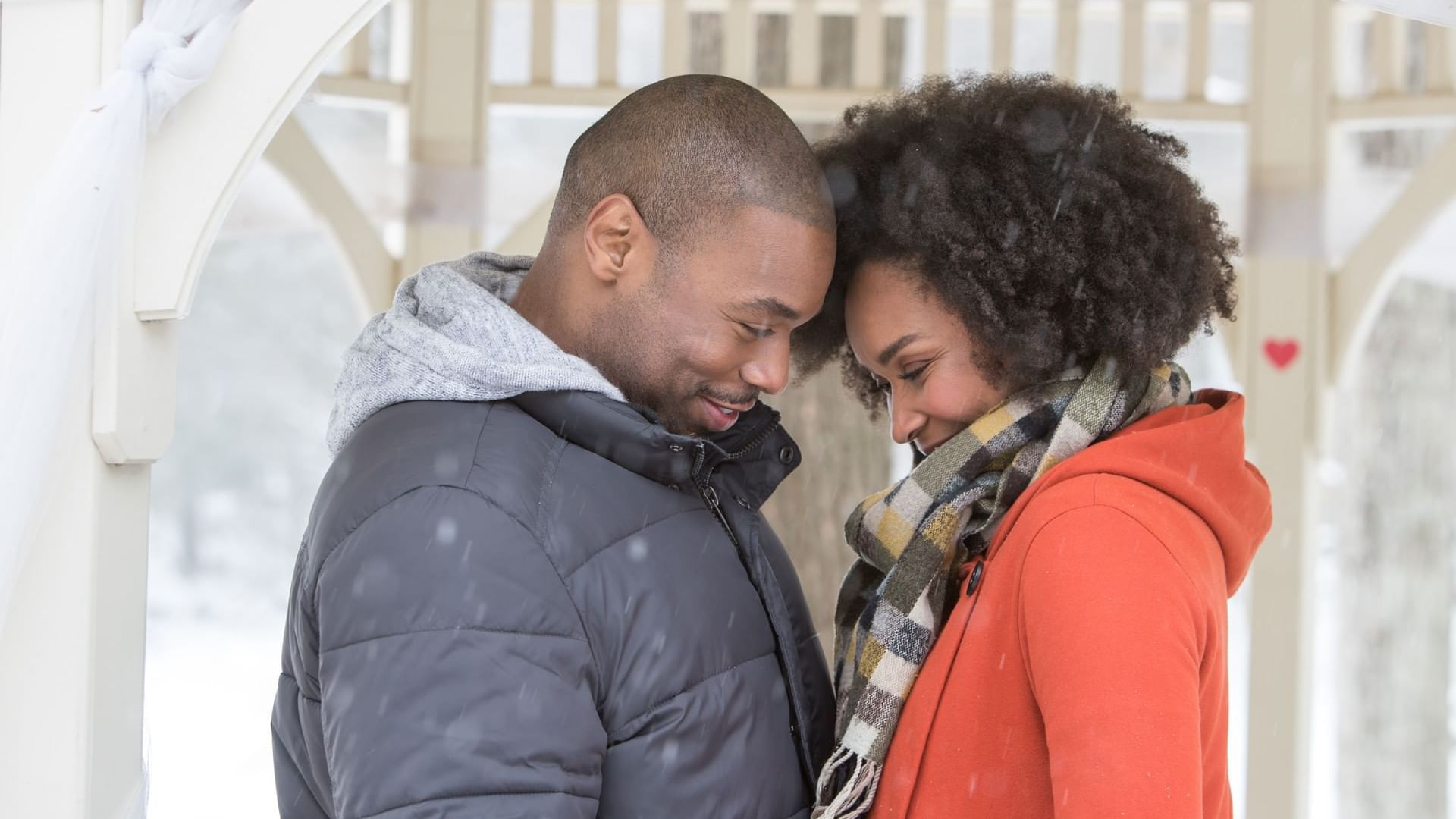 Gift Items
Make a romantic escape even more playful—even more intimate—with one of our "Suite Suggestions" gift items. All gifts can be delivered to your suite with a personalized message from you.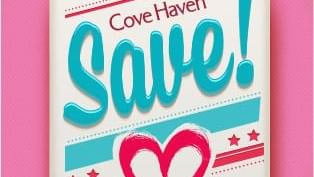 Save Up To 30% When You Stay 3 Nights Or More
When the stays are longer, the savings are stronger at Cove Haven Resort. Stay 3 nights or more at Cove Haven, Pocono Palace, or Paradise Stream and save up to 30% on your romantic getaway.
What's 30% Off And Fruitful For Your Love? A Stay In A Garden Of Eden Apple!
The Love Doctor always says "an Apple per stay keeps the romance in play!" Enjoy the tempting and tantalizing Garden of Eden Apple Suite even more with up to 30% off your stay!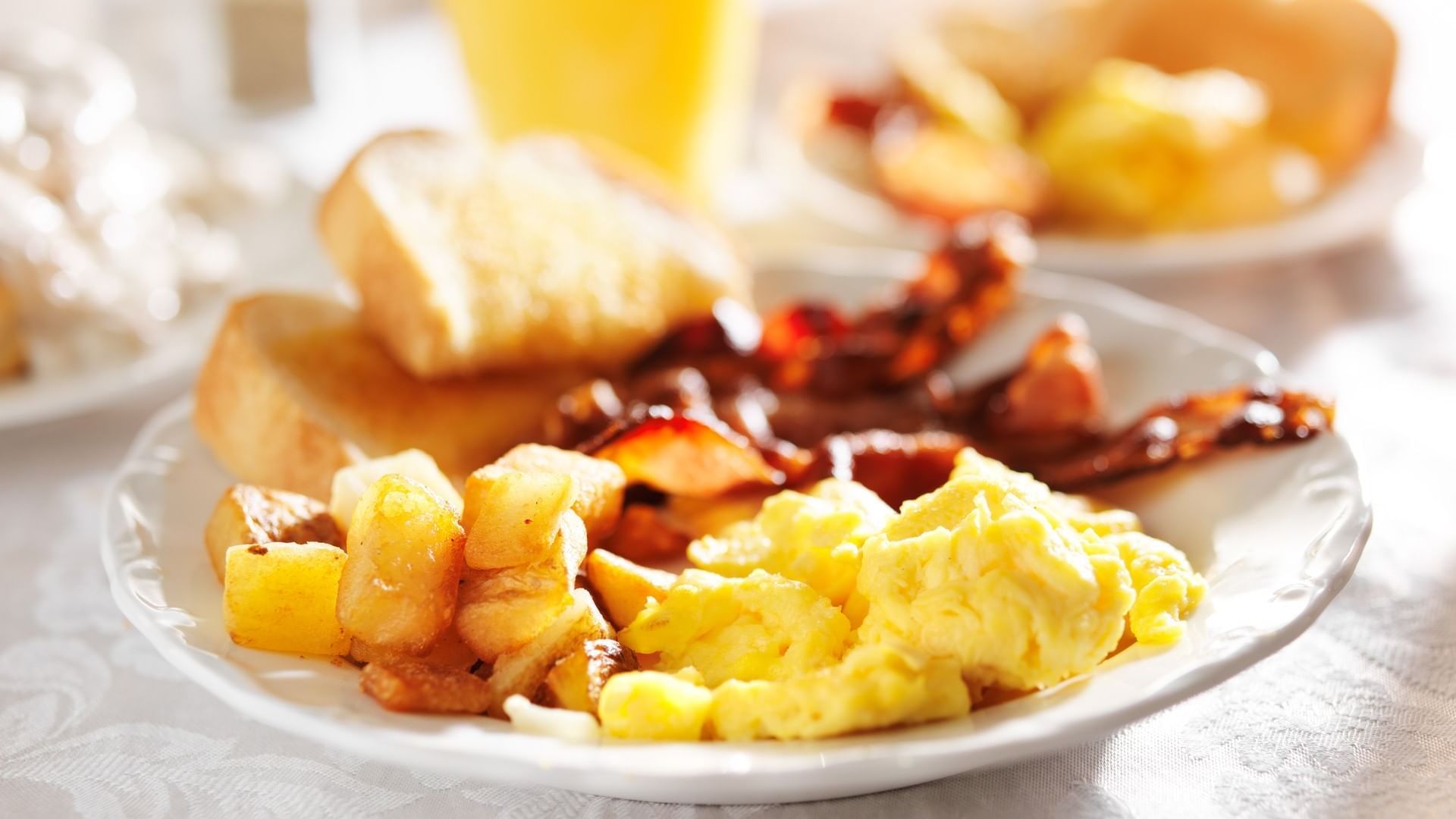 The Breakfast Package
For our guests who can't get enough of their suite and the numerous activities we offer, we understand you might miss dinner but find yourself waking up with quite the appetite for more than just romance!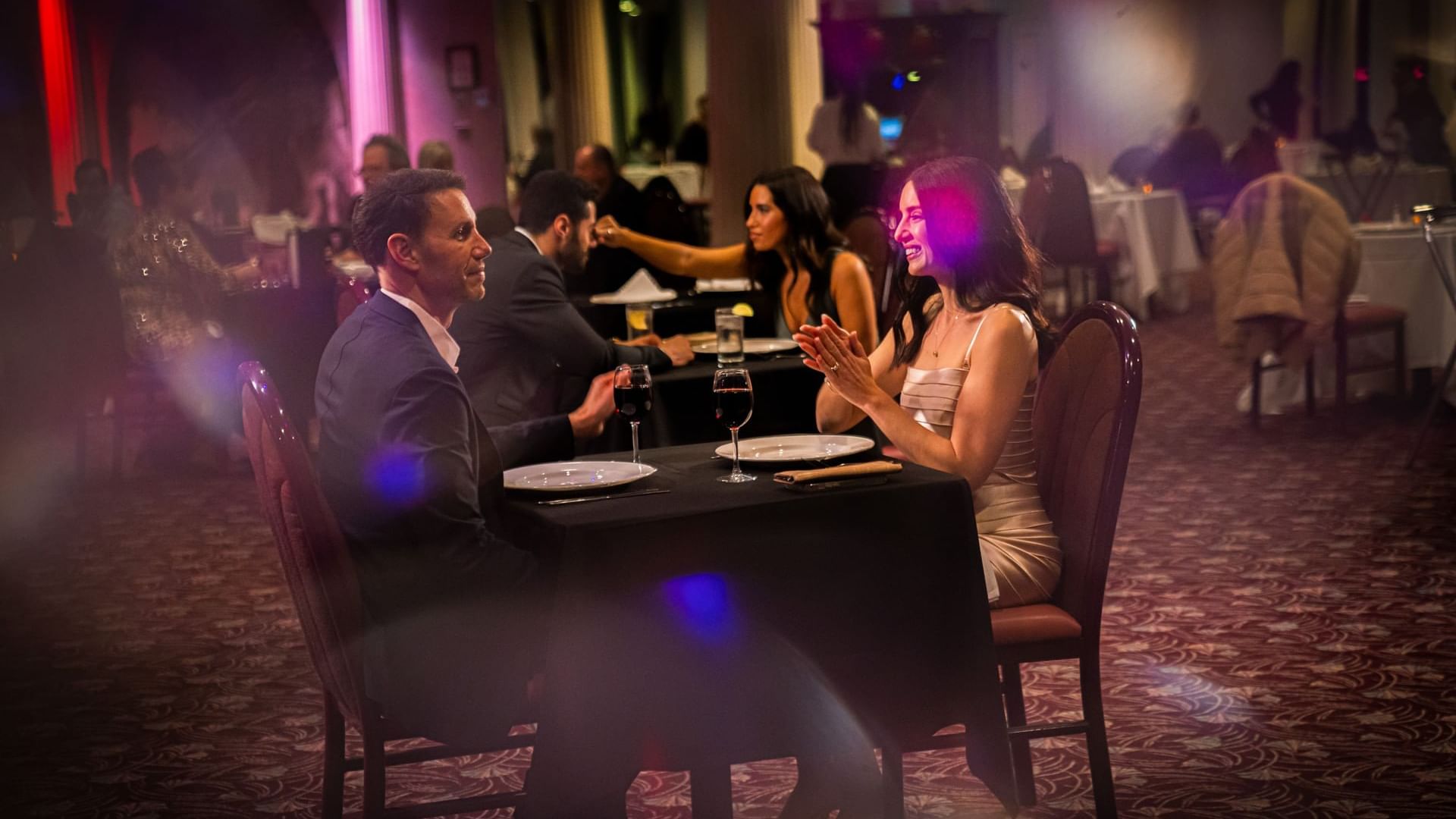 Ultimate Anniversary Package
Pay tribute to your lasting love with some of the most romantic experiences to be found in the Land of Love. Add even more romance to your All-Inclusive stay with a thoughtful array of special touches dedicated to making your special day simply unforgettable.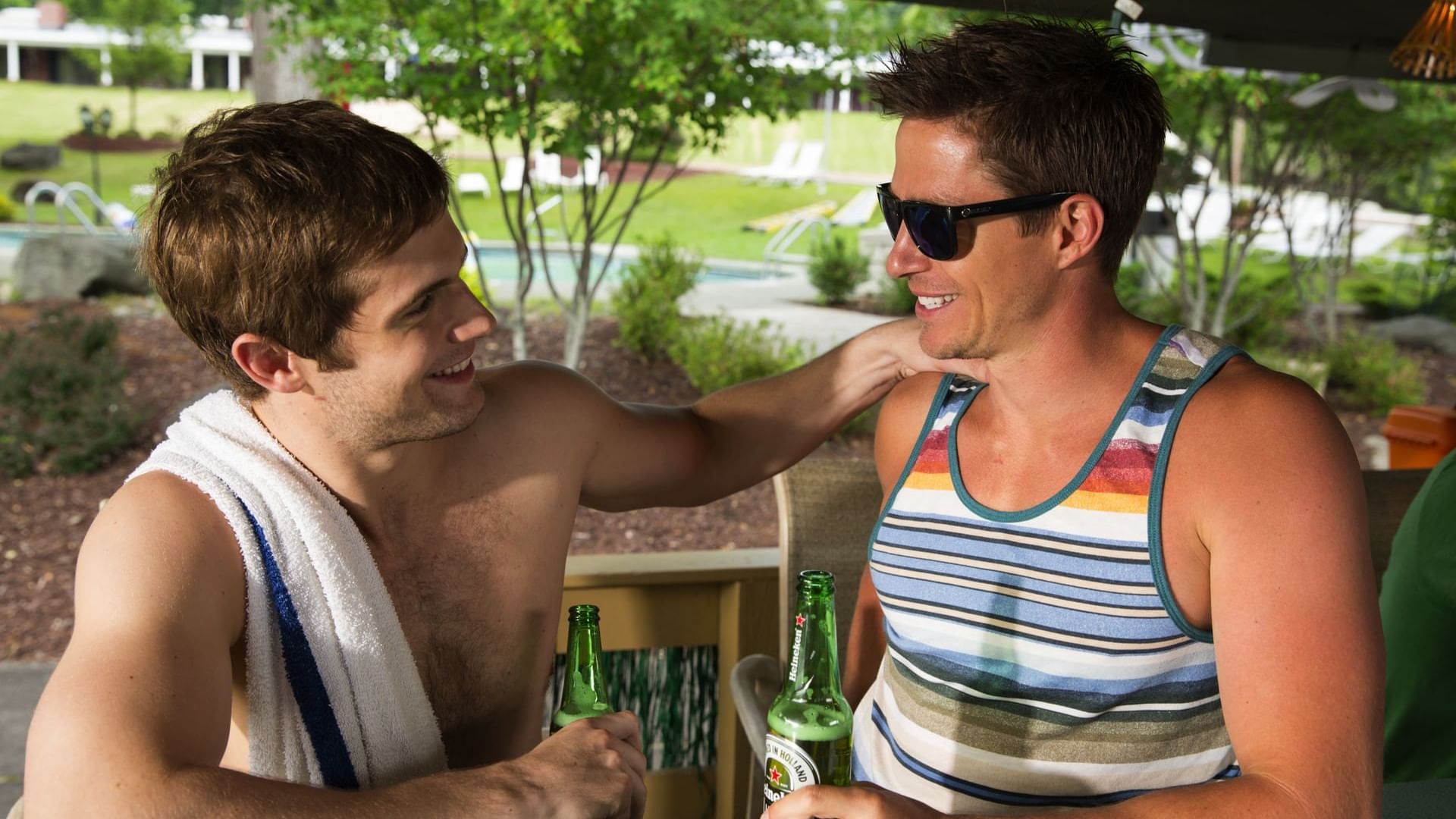 Gift Certificates
Our Gift Certificates can be given in any dollar amount starting at $25 and the recipient can use it when it best suits their needs. They are valid for 2 years. What a wonderful way to express your feelings!
Want to add little something to your stay? Have a Special gift delivered to your room.
All gift items can be delivered to your Suite with a personalized message!