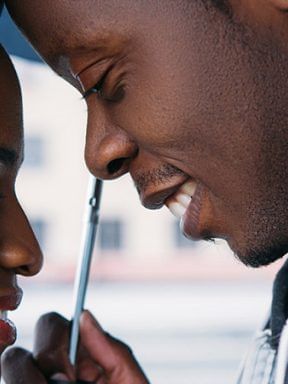 Advantages of the Key Around Club
Published On 'August 24
Cove Pocono Resorts, the three premier couples-only resorts in the Pocono Mountains, meets that mark with our Key Around Club. When you check in with us, you're automatically a member and immediately gain access to many great activities for you and your partner to enjoy. Let's go through the fantastic advantages of being a Key Around Club member.
WHY YOU SHOULD TAKE ADVANTAGE OF THE KEY AROUND CLUB

The biggest advantage of the Key Around Club is that you have access to activities across all three of Cove Pocono Resorts. That means whether you're staying at Cove Haven, Pocono Palace, or Paradise Stream, not only will you be able to participate in activities at your home resort but the two other resorts as well.
Do you want to jump on a banana boat at Pocono Palace, but you're staying at one of the other two resorts? No problem. Do you want to check out Cove Haven's new Outdoor Game Zone? You can go at your leisure. We know not everyone vacations the same, so we wanted to provide access to all of the fantastic amenities to our guests. As a Key Around Club member, activities across all three resorts are completely free, allowing you to get the most out of your vacation.
The best part is that it's completely free. When you stay at any of our resorts, you'll automatically be signed up as a Key Around Club member at check in. The activities across all three resorts are available to you for free, allowing you to vacation your way at no additional cost.
THE PERFECT COUPLES GETAWAY IN PA

Joining the Key Around Club and enjoying the wide variety of activities at all three Cove Pocono Resorts is just one reason to stay with us. We have so much more to offer, including romantic suites with heated pools, unlimited breakfast and dinner, and spectacular entertainment.
Let us host your next escape to the Poconos. Please check availability online, or speak to a reservationist at 800-432-9932.