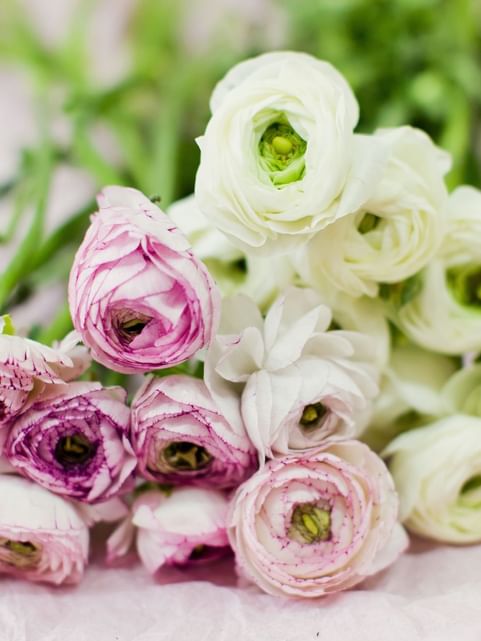 Plan Your Elopement in the Poconos
Published On 'August 17
PLAN YOUR ELOPEMENT IN THE POCONOS
Planning a wedding can be incredibly stressful and expensive. Whether it's determining the guest list, finding the perfect venue, or forking over thousands for mediocre food, couples face many challenges. That's why more people than ever before are opting to skip a big wedding ceremony and instead elope.
If you're looking for the perfect place to plan your elopement, consider the Poconos! The Pocono Mountains are an incredibly romantic destination sure to provide you and your partner with all of the fun, excitement, and romance you're looking for. Cove Pocono Resorts is here to help you plan your elopement. We offer elopement packages at all three of our adults-only resorts in the Poconos.
WHY CHOOSE OUR RESORTS IN THE POCONOS FOR YOUR ELOPEMENT
All three of our couples-only resorts in the Poconos were built with romance in mind. In fact, we've been recharging romances for over 50 years! With that said, we know a thing or two about creating a special environment that's perfect for celebrating your eternal love.
Our honeymoon suites are unlike any other in the Poconos. Each suite has its own theme, allowing you and your partner to live out an exciting fantasy while enjoying incredible amenities, like a private pool, heart-shaped tub, massage table, and wood-burning fireplace. You might not even want to leave the suite!
We also have everything you need to keep you entertained. We offer a full range of on-site activities at our resorts that are free of charge. Whether you'd rather take a refreshing swim in our pool or play a game of bowling, we have something for every interest. On top of our activities, we also offer spectacular live entertainment. You and your partner will be dazzled by the bands, comics, and specialty acts that grace our stage.
When you're craving some good food and drinks, we have you covered there as well. We have a variety of dining options and bars for you to enjoy, whether you want to grab a drink with a view or enjoy a delicious meal. All three of our resorts have an intimate dining room, perfect for celebrating special occasions like your elopement.
ENJOY A BEAUTIFUL ELOPEMENT IN THE POCONOS
You and your partner can celebrate your love and have a stress-free day when you plan an elopement in the Poconos with Cove Pocono Resorts. With decades of experience, we're here to make sure every last detail is perfect for your romantic stay with us. To book your romantic lodging in the Poconos, please check availability online or call 888-963-3048 for more information.