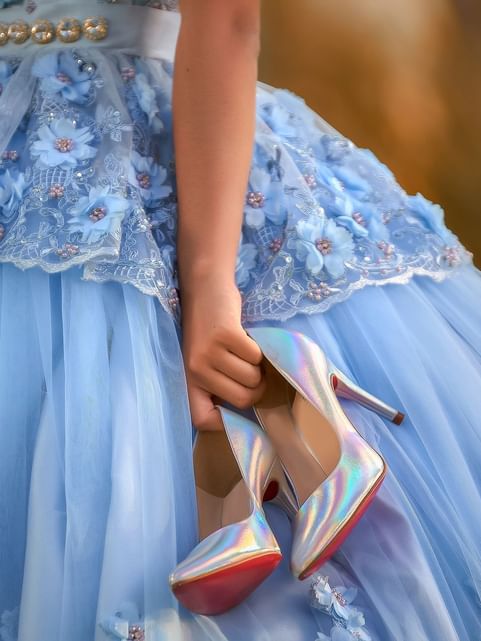 Planning a Quinceanera at Pocono Palace
Published On 'July 15
PLANNING A QUINCEANERA AT POCONO PALACE
A quinceanera only comes around once in a lifetime, so if you're planning your daughter's celebration, you need to get it right. That's a lot of pressure, but when you work with Pocono Palace, you're not alone. Located in East Stroudsburg, PA, Pocono Palace Resort is the perfect event center in the Poconos to host a quinceanera for your princess.
WHY CHOOSE POCONO PALACE FOR A QUINCEANERA IN THE POCONOS
There are many reasons why families trust Pocono Palace with their quinceanera. Our event facility is capable of accommodating groups of all sizes, making it an attractive option whether you're hosting an intimate quinceanera or something on the larger side. On top of that, the facility is modern and comes with all of the amenities you could want in an event venue.
Another big draw is our excellent location. East Stroudsburg, PA, is smack dab in the heart of the Pocono Mountains, making it a convenient location for guests all around the region.
However, perhaps the biggest reason why you should plan a quinceanera at Pocono Palace is that we've got your back. There's a lot of stress that comes with planning an event, and a quinceanera is no exception. However, the team at Pocono Palace is here to help. We'll assist you with the event planning to ensure this special day goes off without a hitch. With our team of professionals by your side, you can relax and have a good time rather than worrying about every last detail.
In addition to event planning, we can also assist you with catering for your quinceanera. No quinceanera is complete without festive and, most importantly, delicious food. We'll work with you to deliver an outstanding menu that your guests will love.
WE MAKE PLANNING QUINCEANERAS EASY
Pocono Palace would love to host your upcoming quinceanera in the Poconos. We're here to ensure this day is as magical as you can imagine. For more information, please reach out to Sandy Olsommer at solsommer@covepoconoresorts.com if interested.